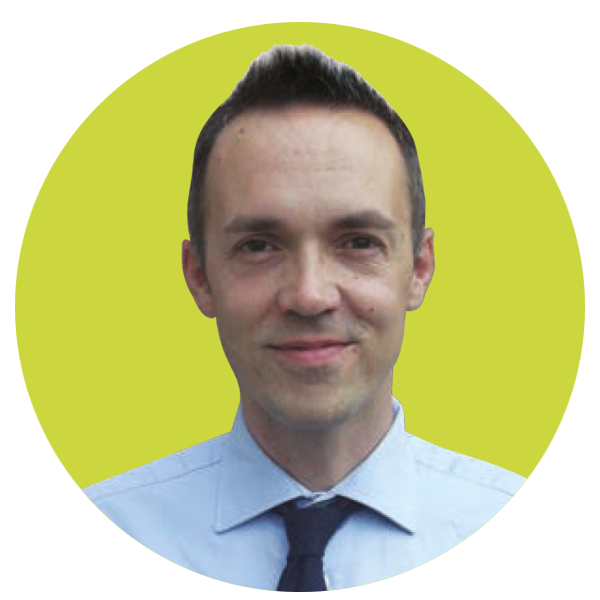 Tightening up procedures
---
Last summer, in Essex, the door of a passenger train carriage flew open and was unable to shut for 16 miles, while the train travelled at speeds of up to 80mph. Thankfully, passengers were left bemused rather than injured (or worse).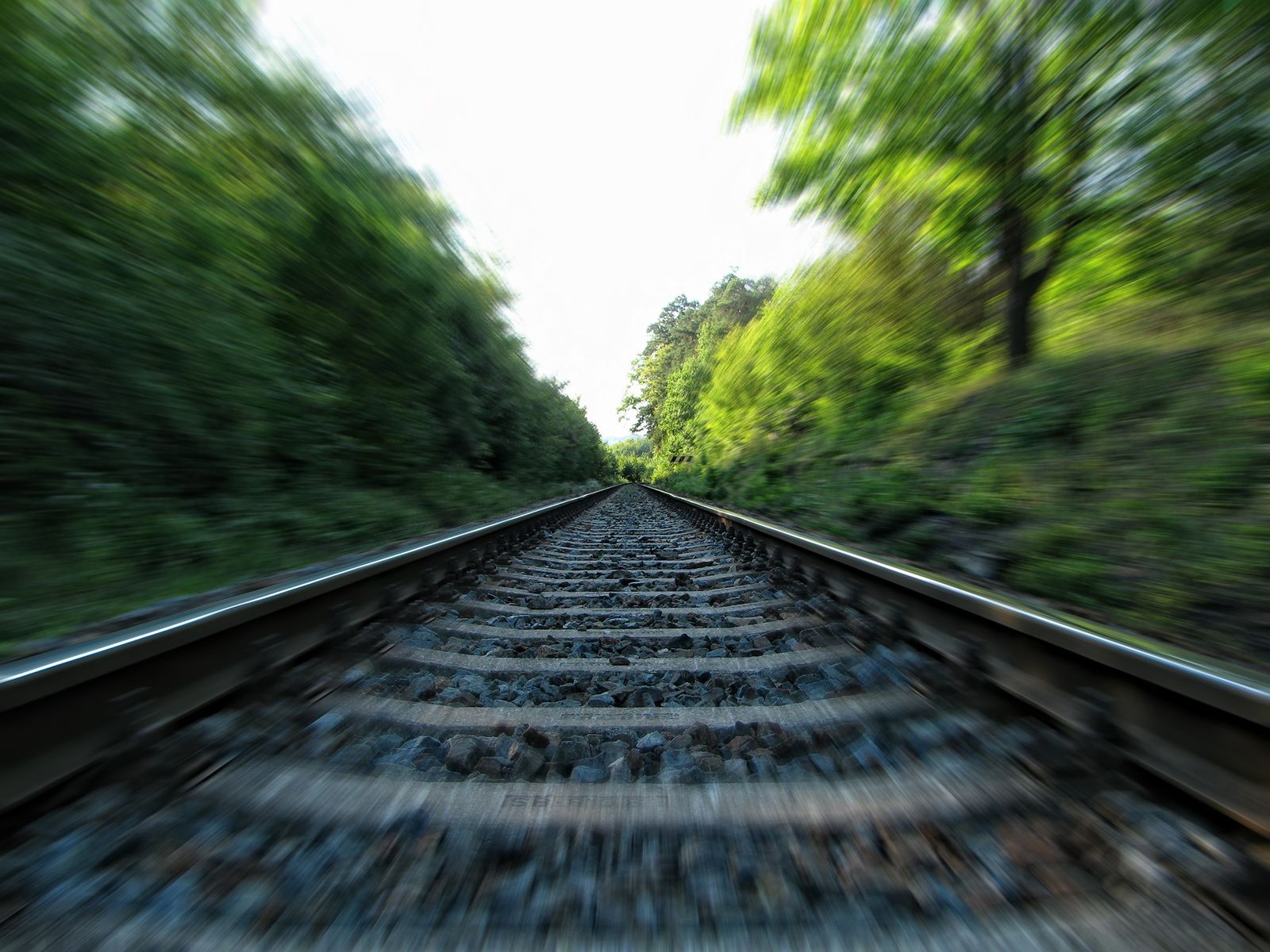 How did this dangerous incident happen? It was down to incorrectly fastened screws, which were supposed to keep the door attached to its bracket. The Rail Accident Investigation Board found that procedures had not been correctly followed and identified shortcoming in the procedures themselves.
The incident led to checks of other carriages and it was revealed that at least 60 other doorways on class 321 carriages in the Greater Anglia fleet had loose door connections.
Presumably procedures have been, ahem, tightened up since then, but what can we learn from this? The potential for failure is high if procedures aren't followed, particularly with safety critical fixings, but that's a rather obvious (and specific) lesson to draw.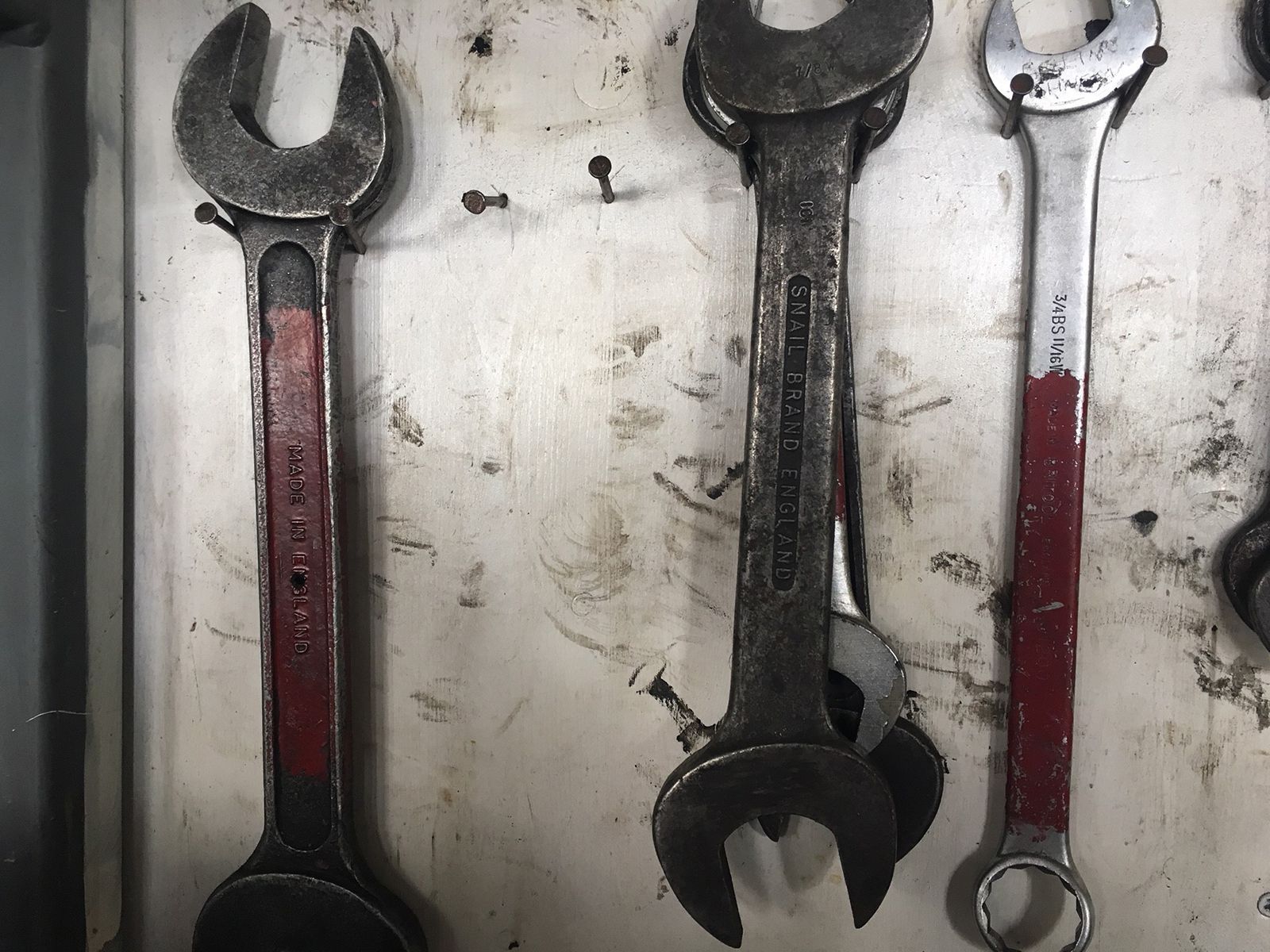 Perhaps there's also a broader, more universal lesson: Learning from smaller mistakes can help you avoid colossal ones. One train door open at 80mph is not exactly ideal, but it's better than having 60 train doors open at 80mph. And if your fasteners aren't as tight as they ought to be, it's time to apply some torque.