SHOW PREVIEW

>

INTERNATIONAL HARDWARE FAIR COLOGNE
SHOW DE COLOGNE
The towers of Cologne Cathedral are a familiar site to much of the globe's tool industry and next March will see the city and Koelnmesse once again play host to the International Hardware Fair, expected to pull in in excess 47,000 industry execs…
When it comes to tools, the Cologne Hardware Fair takes some beating. And fasteners aren't exactly thin on the ground either - 2020's show will have in excess of 240 exhibitors in the screw and related sectors.
This year, the 144,000 m² area will house new products and innovations, start-ups, summits and conferences (via the EISENforum), procurement tips and no small amount of networking. That's a bigger plot than before, with the 2020 show having added Hall 11.
ONE SHOW, FOUR SEGMENTS
Visitors hoping to cover any show of this size require some kind of plan and will be pleased to hear that the show is neatly split over four areas:

TOOLS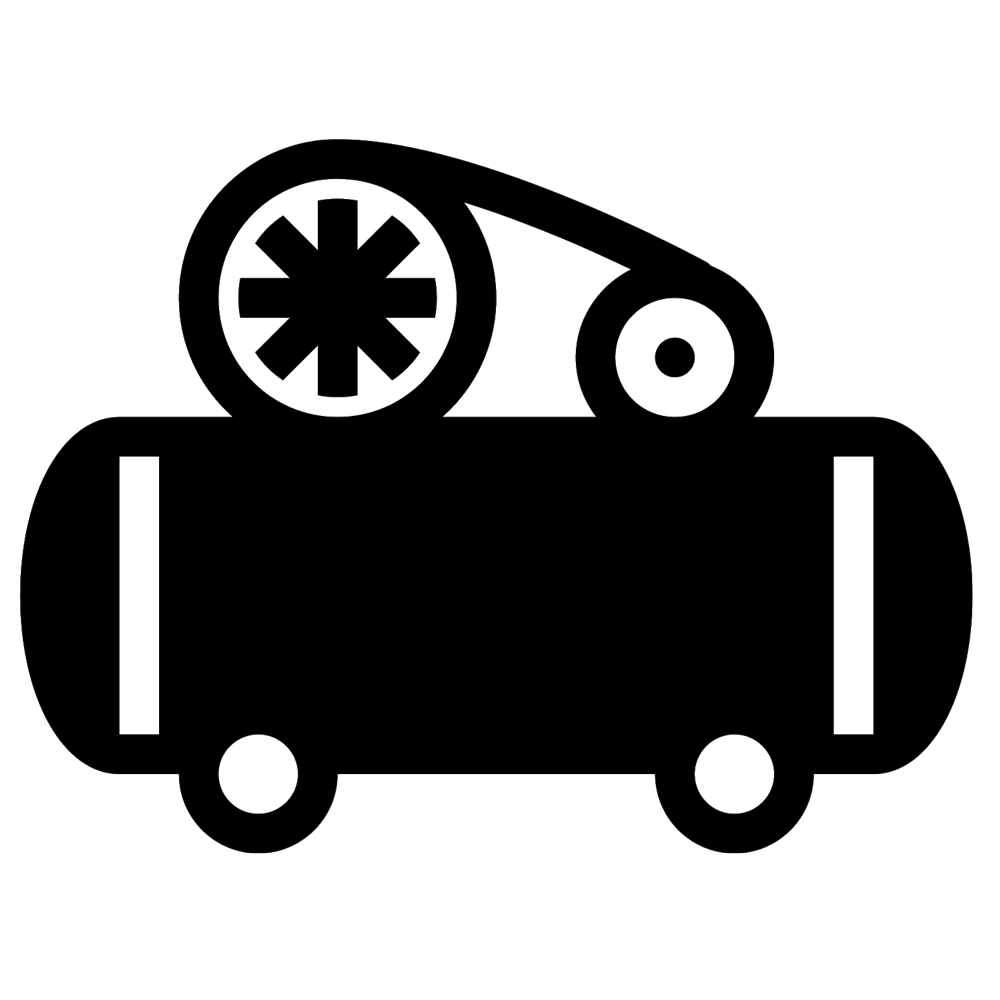 INDUSTRIAL SUPPLY
(eg. compressed air tools, H&S, etc)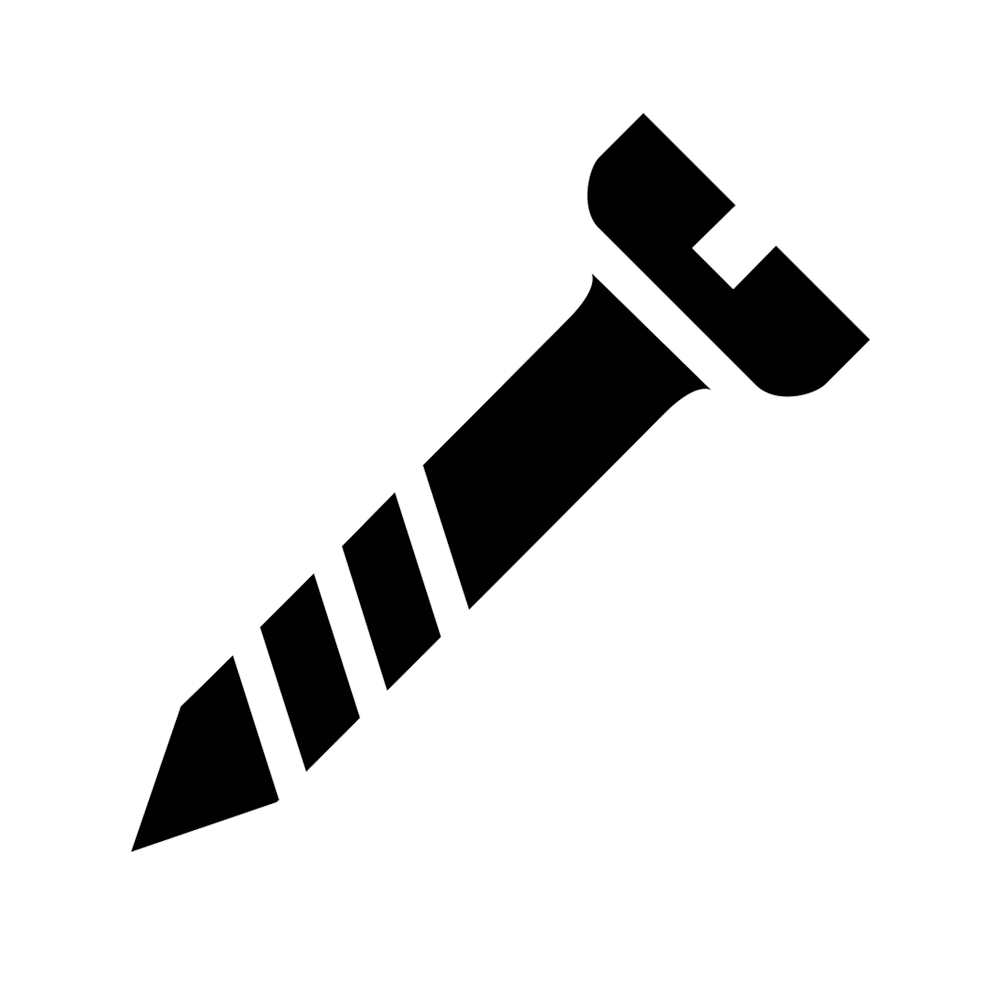 FASTENERS
AND FIXINGS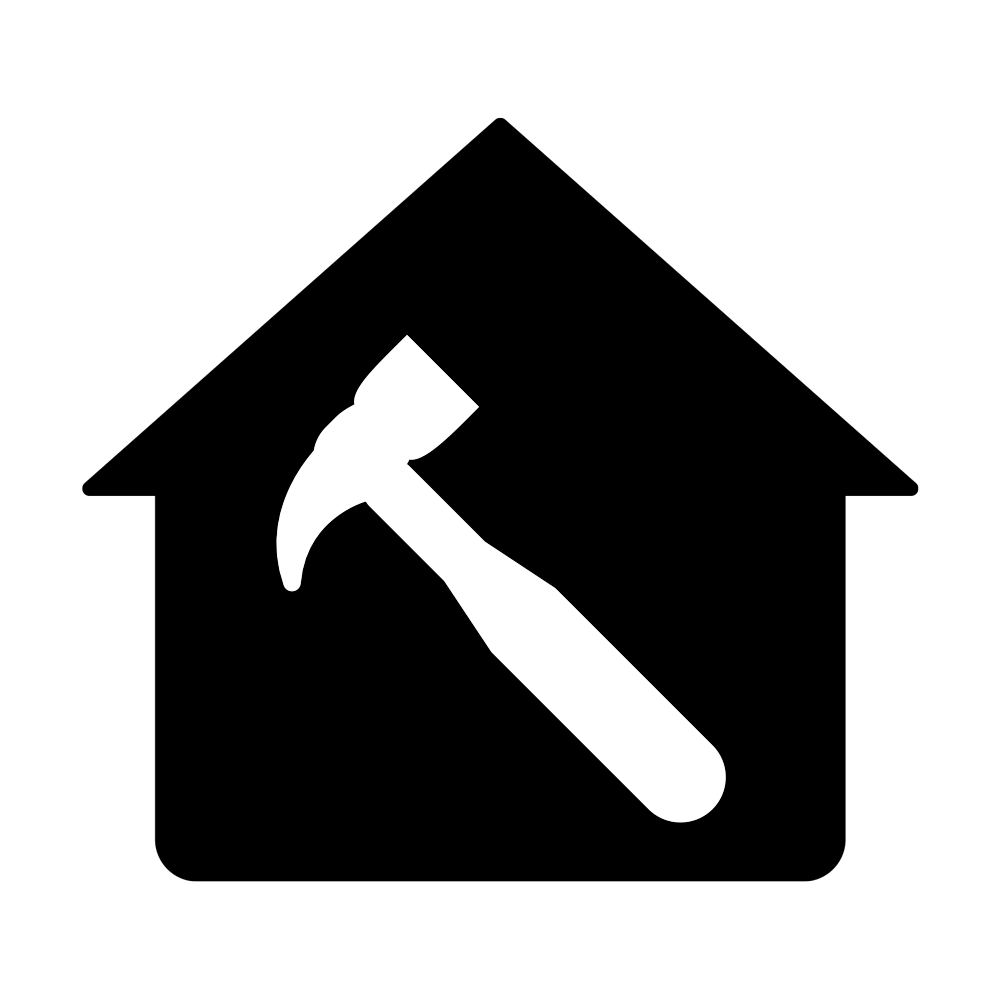 HOME IMPROVEMENT
3D PRINTING FOR RETAILERS?
The world of 3D and additive printing has advanced way beyond its prototyping infancy, with 3D printing increasingly linked with spare part production. The International Hardware Fair will be dedicating exhibition space to the potential of additive production not just for the production line but for DIY stores, the specialised trade and online traders.
The organisers have also picked out the involvement of the Cordless Alliance System (CAS) as a highlight. CAS is a network of ten well known manufacturers that co-operate on their battery system. In short, that means 140 machines can use the same battery system, cross-brand.
For a flavour of the show, take a look at our round-up from the 2018 edition:
NEED TO KNOW
March 1-3, 2020


Exhibitors: 8:00 a.m.-7:00 p.m.
Visitors: 9:00 a.m.-6:00 p.m.



March 4, 2020


Exhibitors: 8:00 a.m.-5:00 p.m.
Visitors: 9:00 a.m.-5:00 p.m.

Halls 2-5, 10-11 Koelnmesse, Cologne

#IEM2020