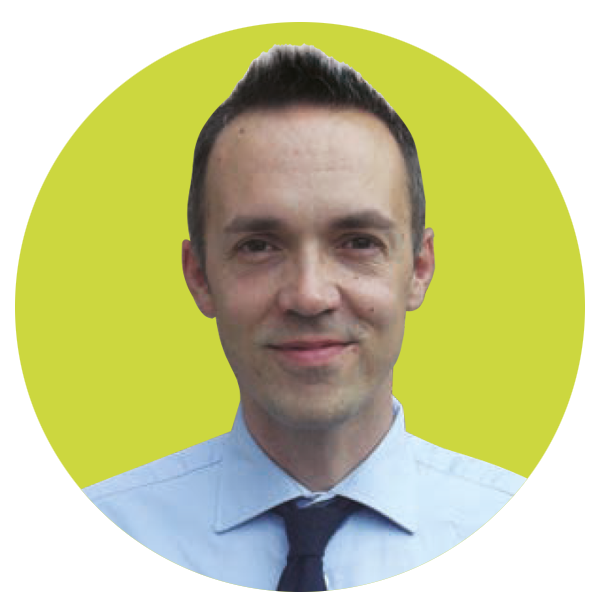 See you in Stuttgart
---
If you're en route to Stuttgart (or should that be unterwegs?) and are looking for some assistance about which stands to visit at this mighty edition of Fastener Fair, then you're in the right place.
This enhanced digital edition of Torque Magazine includes a collection of 22 Stuttgart exhibitors which are well worth a few minutes (and more) of your time at the show. And if you're not there or missed the event, the guide doubles up as a handy "bluffers guide" to the show with info about some of the leading companies in the industry. Handy, eh?
Like most Brits visiting the show, I'm bracing myself for many questions about Brexit, but doubtless the global fastener industry will have much more to discuss than GB's probable exit from the EU, like new products, innovation, raw material prices, traceability, lightweighting, the state of the industry and more.
Elsewhere in this issue, Torque also casts its beady eye at shows in Ireland and the USA, as well as one UK fastener manufacturer, storage and workcases + statistics and news.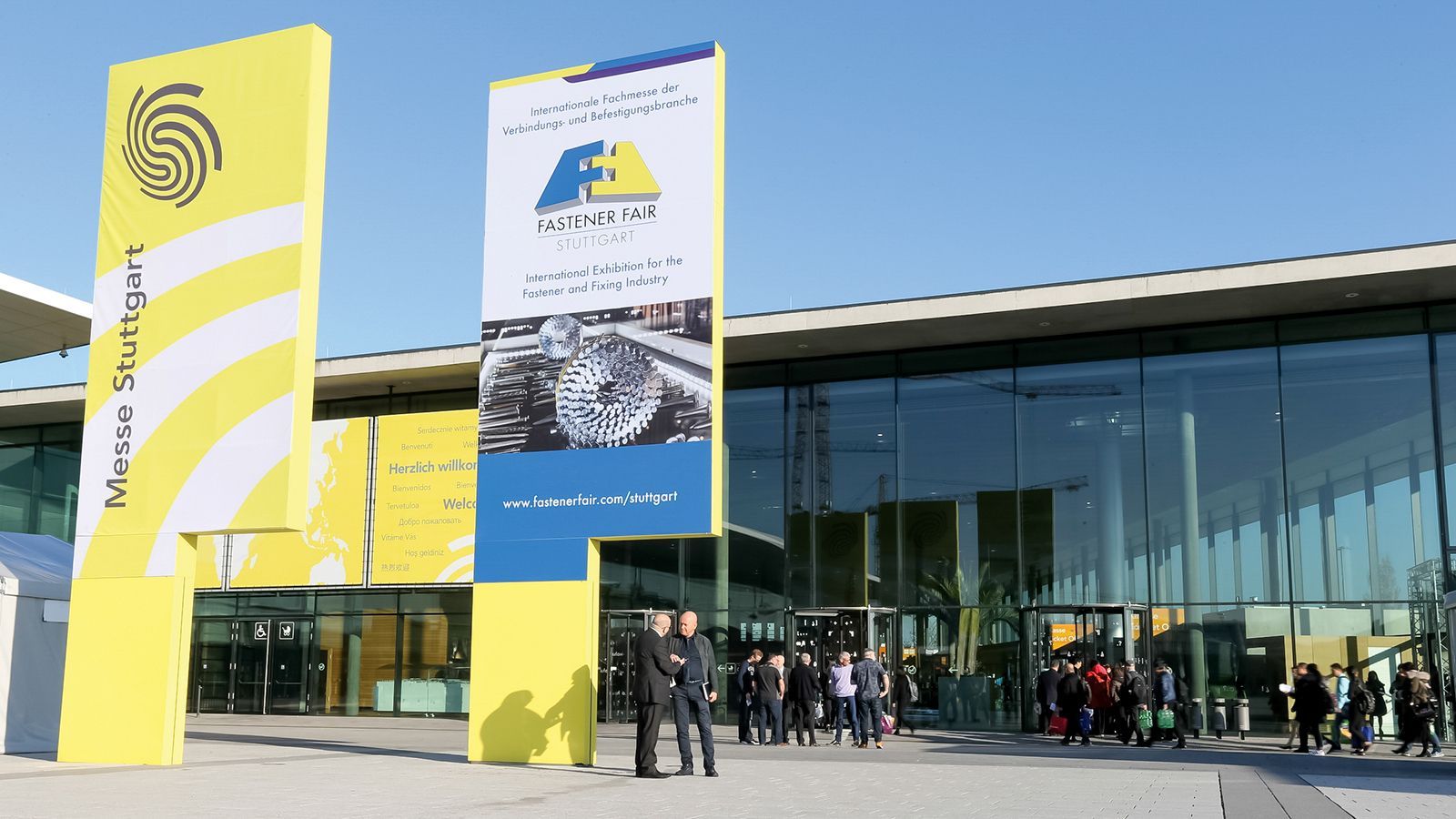 Don't forget, you can to Torque's enhanced digital magazines online and - if you'd like to keep up to date with the industry's latest news – you can subscribe to our .
Or if you favour good old-fashioned print magazines, you can subscribe here.
If this is the first time you've come across Torque, or you're a regular reader, we welcome your thoughts and input via jonathon@torque-expo.com. In the meantime, enjoy the magazine!