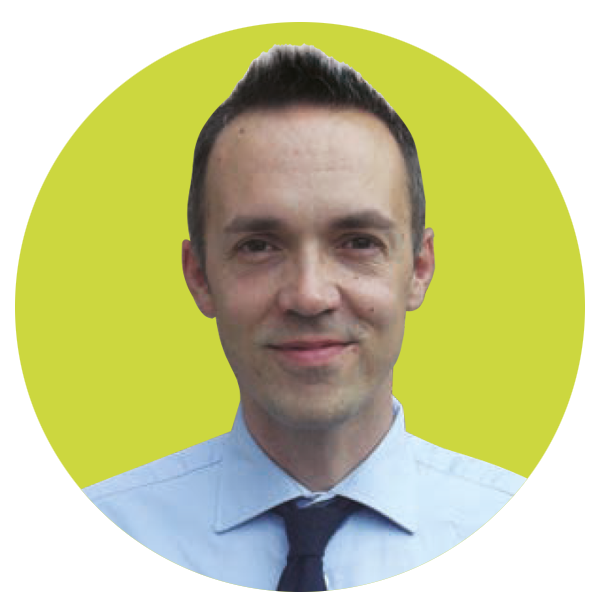 The drive to cut emissions
---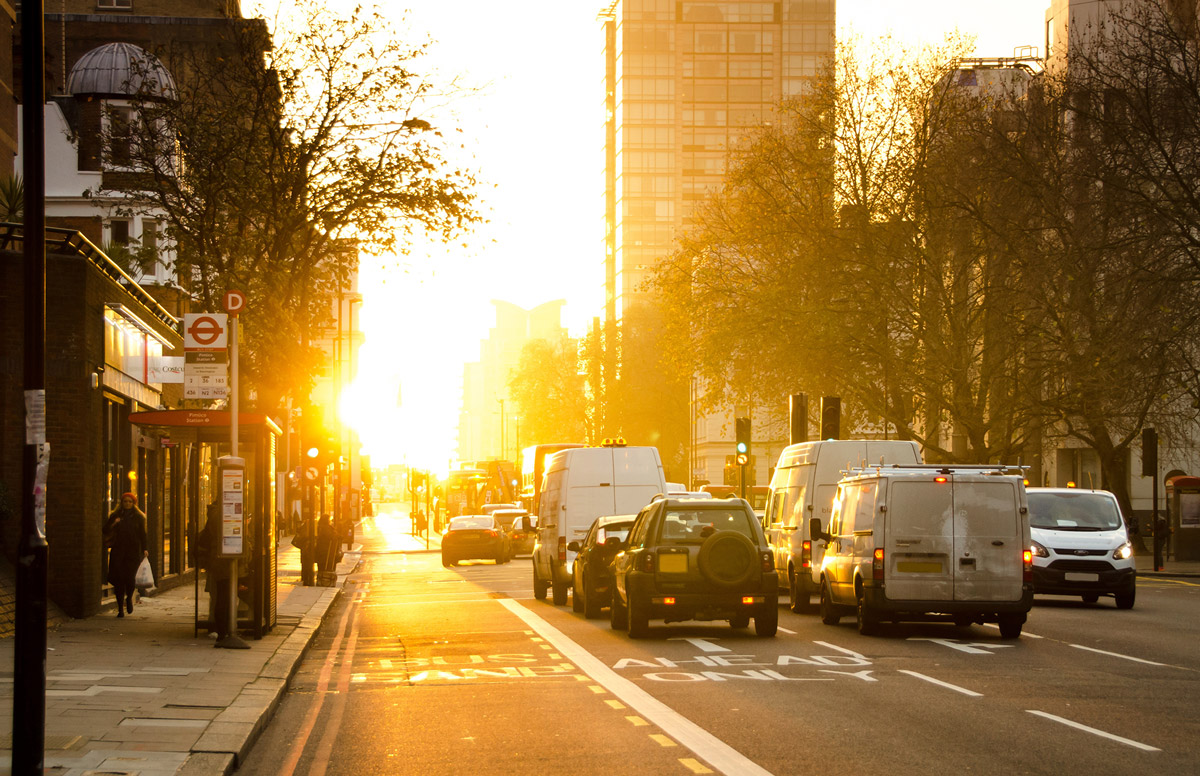 Last mile delivery is a hot topic that is creeping into the world of wholesaling, distribution and logistics and you can bet it's not about to go away any time soon.
Anyone sending product into London will be very aware that the city has recently introduced the Ultra Low Emission Zone (ULEZ) in an effort to curb life threatening air pollution. That extra £12.50 per trip (or £100 for HGVs) is an extra cost for logistics firms to contend with and therefore – sooner or later - for the nation's wholesalers and distributors to try to absorb or pass on too.
It seems reasonable to assume that London will not be the only UK city to impose congestion charges. In fact, Birmingham city centre – slap bang in the UK fastener heartland – is in line to see a congestion charge be introduced in 2020. Manchester, Glasgow, Leeds, Liverpool… you'd be optimistic if you think those cities will remain congestion charge free for long.
It would be easy to roll your eyes at yet more expense for your everyday deliveries (although you hopefully agree it's a good thing to try and clean up the air a bit) but switching to electric fleets or using logistics firms that are doing this already, will negate those extra costs.
And if you want to think outside the box, there are grants available for those looking into electric cargo bikes for those 'last mile deliveries' in London, with the likes of DHL and Sainsbury's experimenting with the format.
In cities like London, where the emphasis has been to put off private motor vehicles for some time, more and more tradesmen and women are getting around by public transport, with clever storage options offered by the likes of Milwaukee and its Soft Storage Bags which make it possible to travel to jobs with an Oyster Card and without the need to worry about fuel and congestion charges.
The lightweighting, electrification and cleaning up of the automotive industry does of course have implications for those fastener and tools suppliers that work within the motor industry, but cleaning up the air is something that is going to affect every company that uses the road to supply product, wherever they are sending bolts to London, Birmingham, Madrid or New York City.