SHOW PREVIEW

>
German hand tools get to grips with
Ferroforma
Northern Spain's Industrial Tools show will bring together tool firms and more from across Europe and the rest of the world.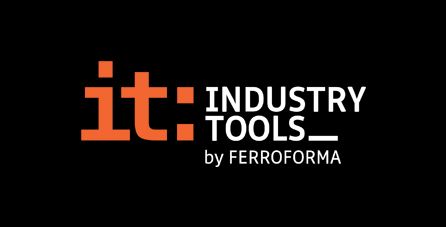 Germany's hand tool manufacturer association Fachverband Werkzeugindustrie (FWI) is working with Ferroforma to bring some of its leading producers to the Bilbao-based industry tools show.
Comprising live demos and chance for visitors to get their hands on the latest hand tools available, the FWI pavilion will feature high end hand tool brand Witte Tools, from the Kirchhoff Group, which produces screwdrivers and pliers, tips and kits worldwide.
The FWI showcase will also include Kukko's extraction tools for dismantling without destroying cogs, bearings, ball bearings and components; Bohle, designer, manufacturer and supplier of hinges for glass, sliding door applications, tools, machines and consumables for the processing and finishing of glass; Orbiswill, specialist in bolt cutters and pliers; Testboy, with measurement instruments; and Jokari, cutting tool and cable stripping firm.
Stores, industrial suppliers and other visitors to Ferroforma will find that the show has also linked with Spain's Association of Locksmithing and Security Professionals (APECS).
Ferroforma's organisers will be hoping to top the numbers from the last show in 2017, which saw 19,200 professionals from 71 different countries visit the combined fair of Ferroforma, Subcontratación, Addit3D, Fitmaq, Pumps&Valves and Maintenance in Bilbao. This year's event will again combine these shows so visitors can move between them.
The show will feature on sectors such as aeronautics, food, automotive, capital goods, construction, railway, engineering, machine-tool and more. Ferroforma runs 4-6 June 2019.