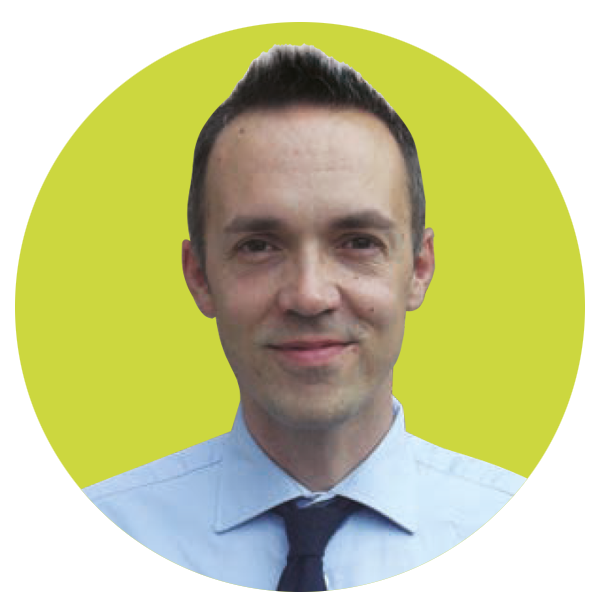 Brand building
---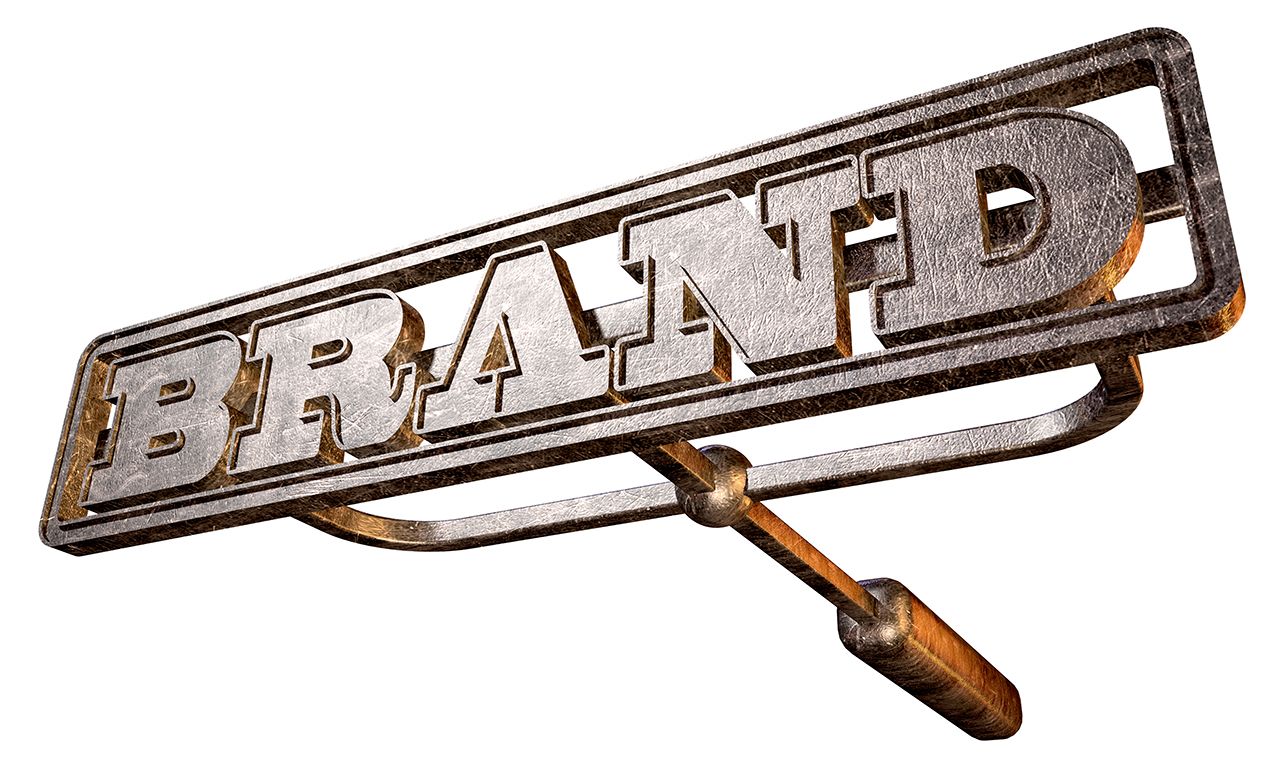 My father-in-law knows masonry nails as OBO nails. He also calls plastic anchors for plasterboard walls rawlplugs. And we all call vacuum cleaners 'hoovers', right?
It's a common perception that the fastener trade doesn't really go in for brands in the same way that the fashion industry does, or the home electronics sector does - or even the power tool game. But the truth is, when a brand gets lodged in your head, as those aforementioned fastener and fixing brands have in the mind of my father-in-law, then the next time you arrive at a trade counter or stare at a wall of fasteners at a DIY outlet, those brands will come to mind and you'll walk out the door with a pack of them.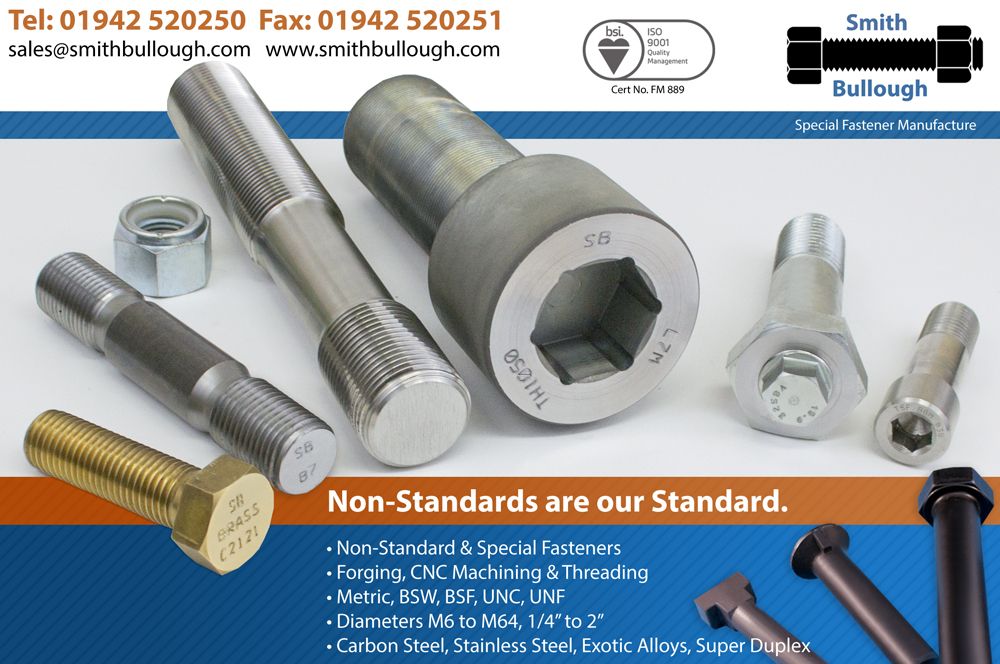 Even with those few notable exceptions, the fastener trade has not got as many household name brands as other sectors. But you don't have to be a fastener nut (sorry) that is watching the industry closely to spot that there are companies out there which are very aware of the power of having a brand in the minds of tradespeople and are currently very much focused on building their brand and taking a larger slice of the pie.
So it seems reasonable to expect more clever POS and a slow goodbye to bog-standard vanilla packaging.
Lodging your brand in the mind of your customer (or your customer's customer) can pay dividends for you and your partners, whether it's a car brand, trainer brand or yes, even a screw brand.