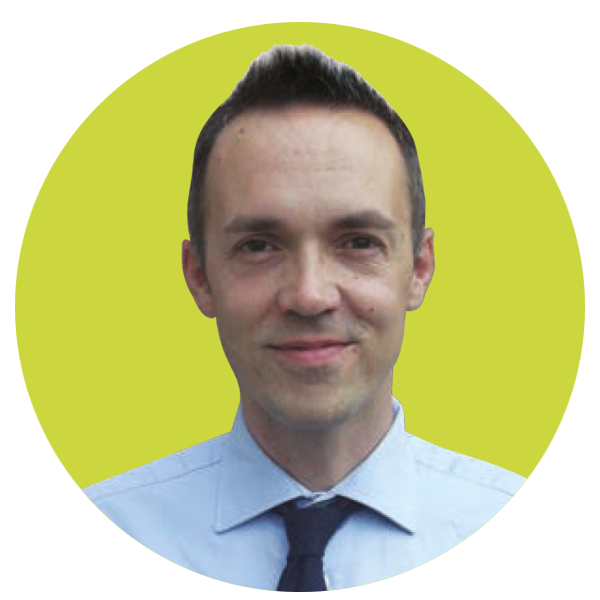 ---
Imagine moving offices under social distancing conditions. Or setting up a subsidiary thousands of kilometres from your HQ while international travel has become far from the norm. Or launching new products… well, you get the idea.
Despite the added complications of Covid-19, the fastener industry has maintained business and – more than that – continued to expand and embark on new projects. Because that is what business has to do to survive? Probably, but it's no less impressive to see these positive moves underway despite these challenging times. Because they have been incredibly challenging, with insolvencies and furloughed workers in the fastener, tool and related industries. Some fastener firms have felt it more keenly than others, depending on what sector the majority of their customers operate in.
So while 2020 wasn't quite what we expected, it has been impressive to see the industry adapt, survive and hopefully thrive. If you were feeling bullish, you might say the industry has been indomitable in these extremely trying conditions.
We'll continue to share the industry's positive stories, as well as the negatives, but for now, perhaps we've earned a moment to look at some of the 'glass half full' stories of 2020 so far, of which these are some of the most recent: