FOCUS

>

NYLON AND PLASTIC FIXINGS
Get your fix
This month's nylon and plastic fixings round-up includes innovations from Bülte,

fi

scher and Don Quichotte…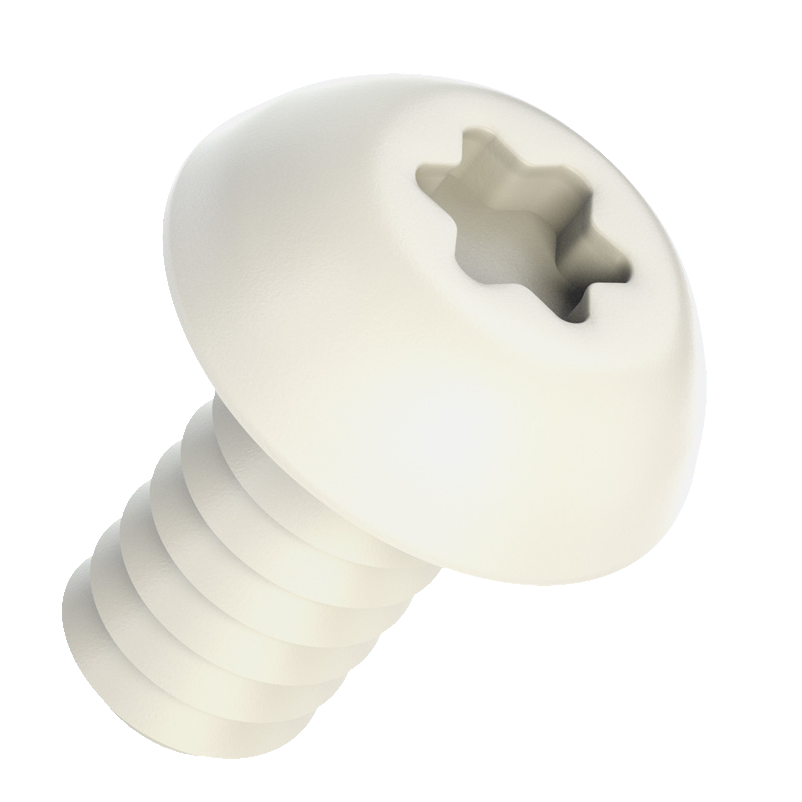 BÜLTE
Bülte's new range in natural nylon, Pan Head Screws with 6-lobe ISO 7380, is available from M4 to M8, and lengths 6mm to 60mm depending on diameter.
The company's polyamide fasteners are distinguished from metal screws by their lightweight, stainless and electrically non-conductive nature. Accompanied by good thermal properties and mechanical resistance of polyamide, the screws are resistant to shocks, diluted acids, fats, oils, alcohol and petrol.
The Pan Head Screws are used when a wider bearing surface or a smoother, more finished appearance is desired.
Advantages:
Ensures good alignment of the tool and enables the use of electric and automatic tools
Allows an optimal force transmission since the driving force is transmitted by the surfaces and not by the edges
No 'came out' effect or tool removal during assembly, known with cruciform prints
Internationally recognised 6-lobe recess.
Bülte's business managers are able to assist from design to implementation, and provide information on other materials, free quotes and samples on request.
fischer
"Our anchors have multiple operating principles which they activate depending on the construction material at hand," explains Marcus Dengler, fischer's nylon fixings product manager. "This allows to always find suitable solutions for any common application around the home – no matter whether in solid, perforated or board construction materials."
Fischer's DUO-Line anchors provide maximum fixing success and security without requiring a great installation effort, says fischer. The DUOPOWER self-activates in the construction material and transfers the highest load levels through its three functions: folding, expanding and knotting.
Meanwhile, DUOTEC supports high shear and tensile loads in all board materials, behind which it expands. Its soft bearing side made of nylon distributes the load on the board's surface, minimising the impairment of the load-bearing construction material.
Additionally, the new DUOBLADE anchor makes it easier and faster to install items in gypsum plasterboard, gypsum fibreboard and light cement boards. Its sharp metal tip with three cutting teeth enables fast, simple and secure installation in panel board materials without the anchor slipping. The grey base nylon body expands at the appropriate level of single and double plankings, while the red polyethylene element reinforces and blocks the anchor's expanding function when the screw is inserted.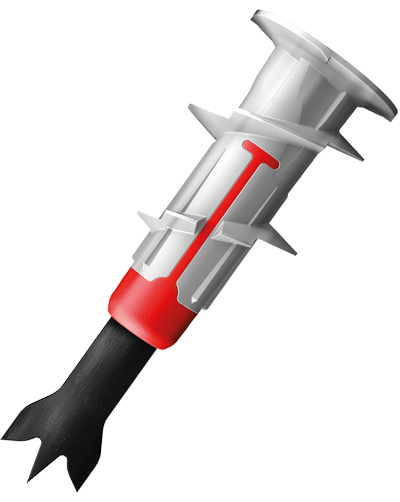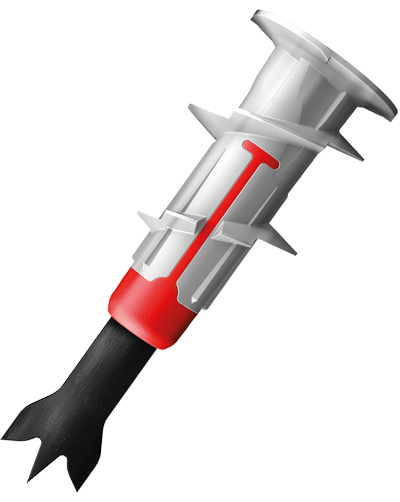 "We're also proud that our DUOBLADE was presented with a Red Dot by the 'Red Dot Award: Product Design 2019'. A great success that demonstrates the anchor's high design quality."
Marcus Dengler, product manager in the area of nylon fixings at fischer.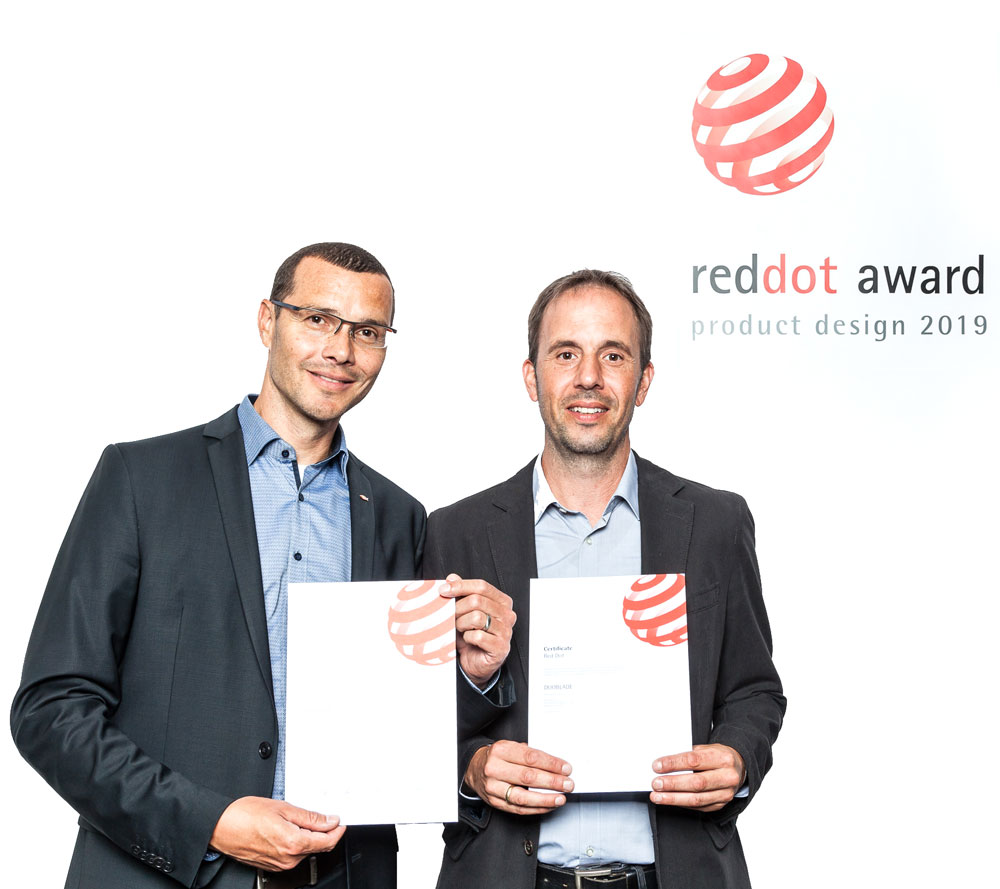 Don Quichotte
Don Quichotte's Electrical Fixings Programme is all about easy to use, high quality products at competitive prices, in a bid to enable quick installation and save time.
The STS and STD fixings are the pillars of this programme; when routing a cable, the user simply drills a hold and mounts the cable. Alternatively, Don Quichotte's KKB fxing is most suitable for mounting cables to the ceiling in narrow spaces.


Meanwhile, the KKS fixing allows the user to mount cables against ceilings as well as walls.
Additionally, Don Quichotte is aware of the recent legislation change in the UK regarding the requirements of the 18th edition wiring regulations, which state that cable may only be routed to metal clamps. The company has therefore developed a product which meets these requirements: the KKM Metal Cable Clamp.