M

E

ET THE TEAM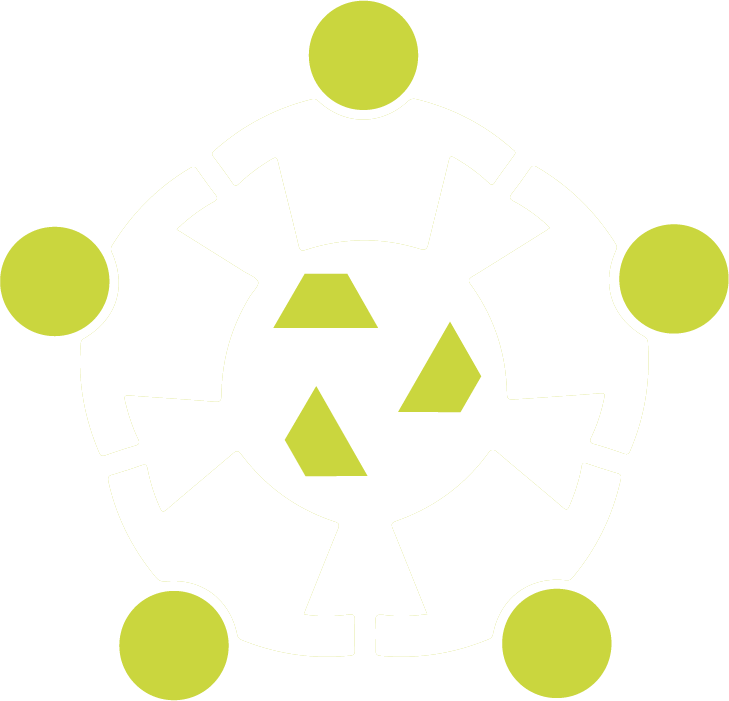 We've brought in a few new additions to the Torque team to bolster the ranks as we continue to expand. Get up to date with the people behind Torque…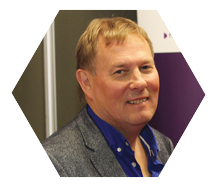 Jerry Ramsdale


Publisher
Jerry is the founder and Publisher of Torque Magazine and Torque-Expo.
Leading the Torque team, he has enjoyed many years in the trade. His long career in fasteners started with the founding of his own distribution business and includes establishing successful global fastener exhibitions and magazines.
Talk to Jerry to tap into his extensive knowledge of the industry.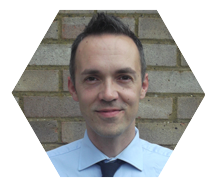 Jonathon Harker


Editor
Jonathon writes and edits Torque Magazine and website, spending his time breaking news, interviewing industry big cheeses and visiting factories.
You can spot him at shows in the UK and internationally, keeping a finger on the pulse of the fastener, tools and related industries.
Talk to Jonathon to share your news and views in Torque magazine and website.
Hayley Everett


Multimedia Reporter
Hayley joined the team in September 2018, bringing fresh experience of video, audio and digital journalism to the Torque line-up.
While writing news and features, she helps to grow Torque's social media and online presence as we aim to lead the way in a digitally evolving industry.
Drop Hayley a line if you have news to share.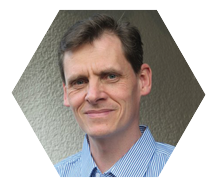 Harry Whyte


Advertising – International
A native German now based in the UK, Harry is the man for Torque's international sales.
Having amassed 15 years of experience in the industry, he is accomplished at working on global fastener shows and magazines.
Talk to Harry to promote your international business, product or services with Torque.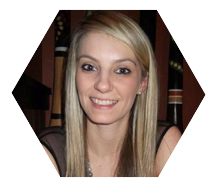 Claire Warman


Advertising – UK
Currently on maternity leave, Claire looks after UK sales for Torque Magazine and Torque-Expo.
She is one of the longest serving members of the Torque team and has almost a decade's experience in the industry, having worked across both fastener events and magazines.
Speak to Claire about publicising your company, services and products through Torque's print or digital magazines.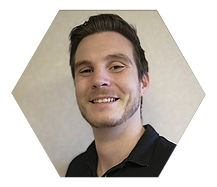 Al

fi

e Brown


Advertising
Alfie joined the Torque team in August 2019, bringing with him sales experience from numerous roles across Europe.
He looks forward to hearing from anybody in the fastener, tools and related industries interested in promoting their products and services through Torque Magazine and Torque-Expo.