Taiwan Media Tour

>
Made in Taiwan
Torque's

Hayley Everett

was recently invited out to Taiwan to visit the production facilities of some of the companies exhibiting at TAITRA's International Fastener Show in April…
With the 6th Taiwan International Fastener Show fast approaching, Torque Magazine was invited out to visit some of the countries set to exhibit at the show in Kaohsiung next year.
A total of 10 companies were packed into the busy tour schedule, giving a comprehensive overview of the fastener industry in Taiwan and the current opportunities and challenges present within it.
As was to be expected, there was much talk throughout the week about the effect of the ongoing trade war between China and the US; while some companies see this as an opportunity for doing more business with America, others with production facilities in China have seen a more negative fallout from the tariffs.
A push towards achieving Industry 4.0 was also evident in almost all the companies' future visions, with a number investing heavily in automation and creating 'smart' production facilities.
Look out for the next issue of Torque's print magazine, which will feature an in-depth review of each company visited during the tour, and preview the Taiwan International Fastener Show, set to take place 21-23 April 2020, in Kaohsiung.
---

---
King Point Enterprise (Patta)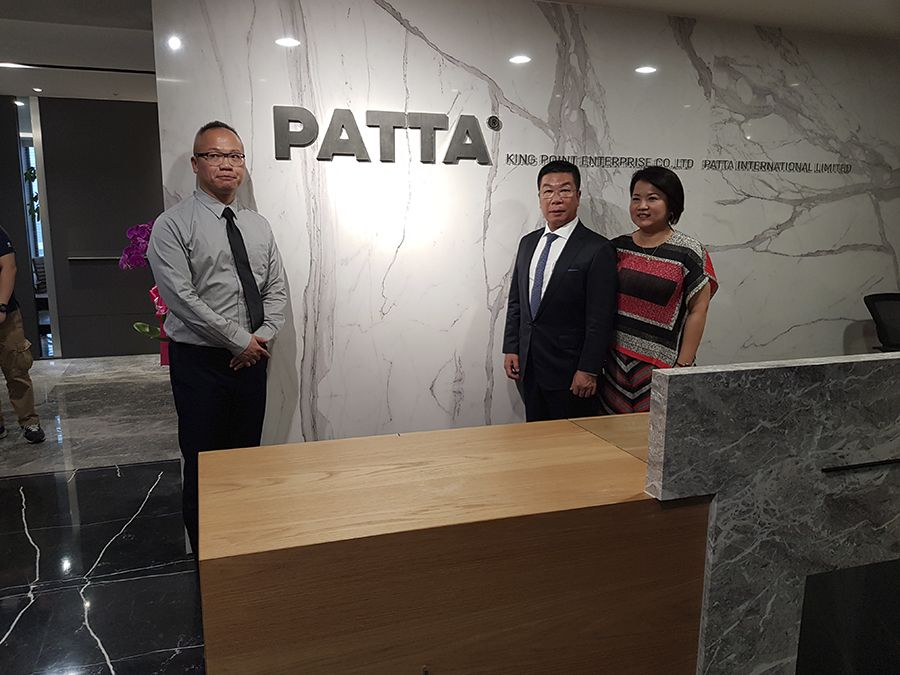 Taiwan Shan Yin International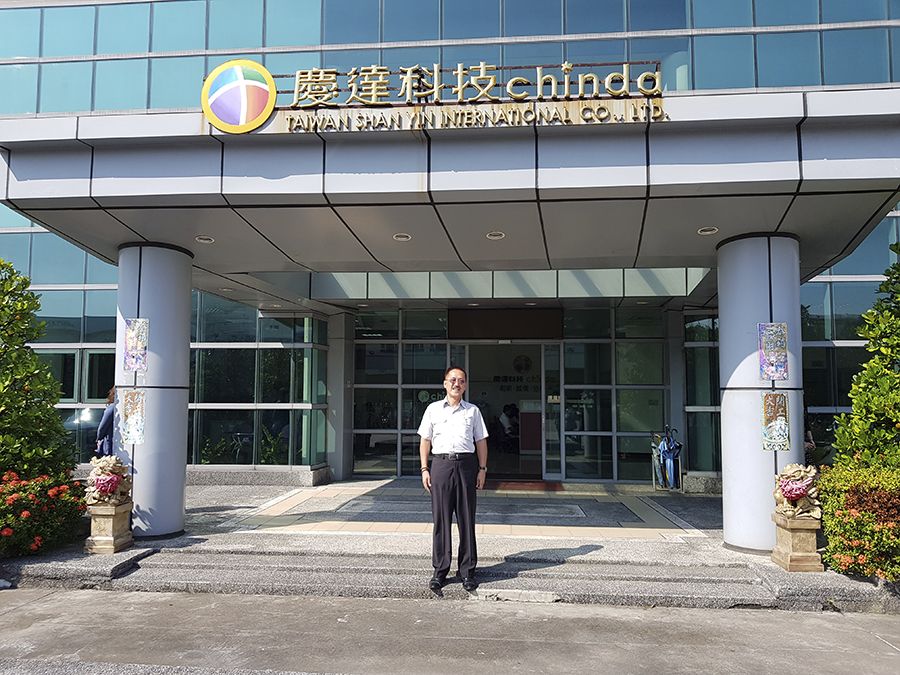 Shuenn Chang Fa Enterprise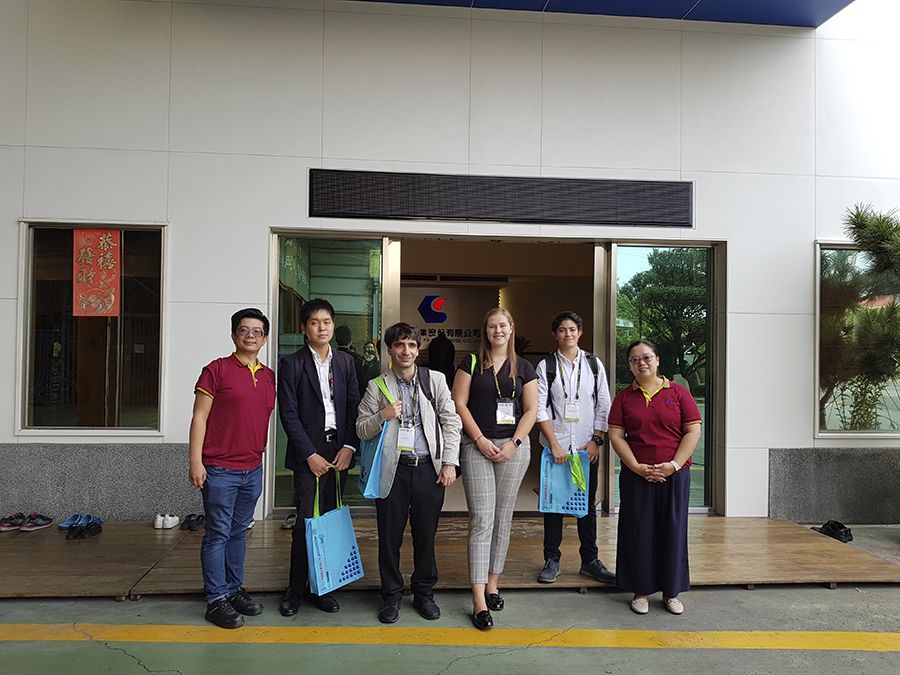 Wu Jii Industry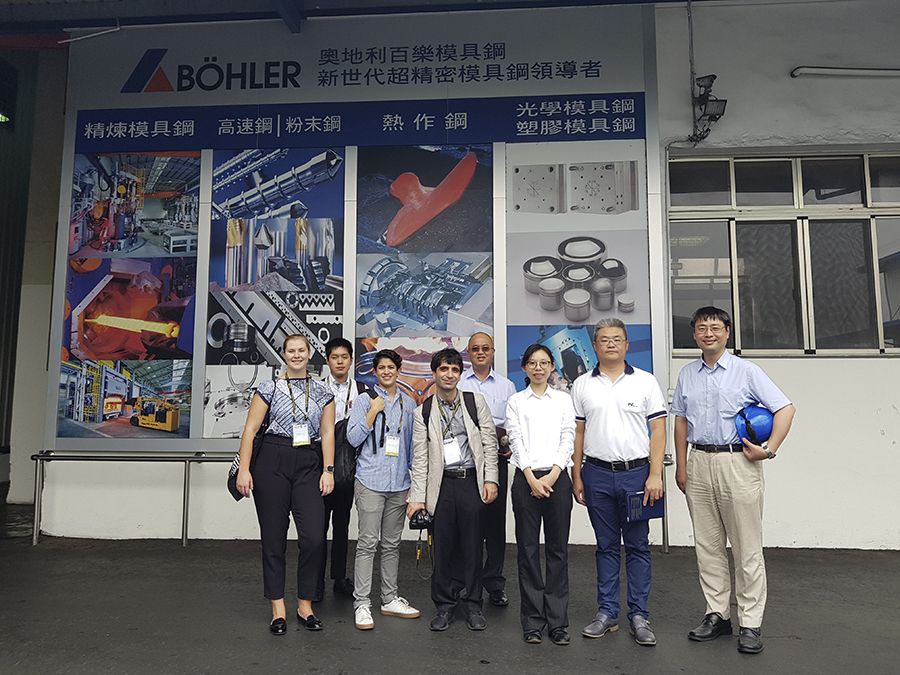 Super Nut Industrial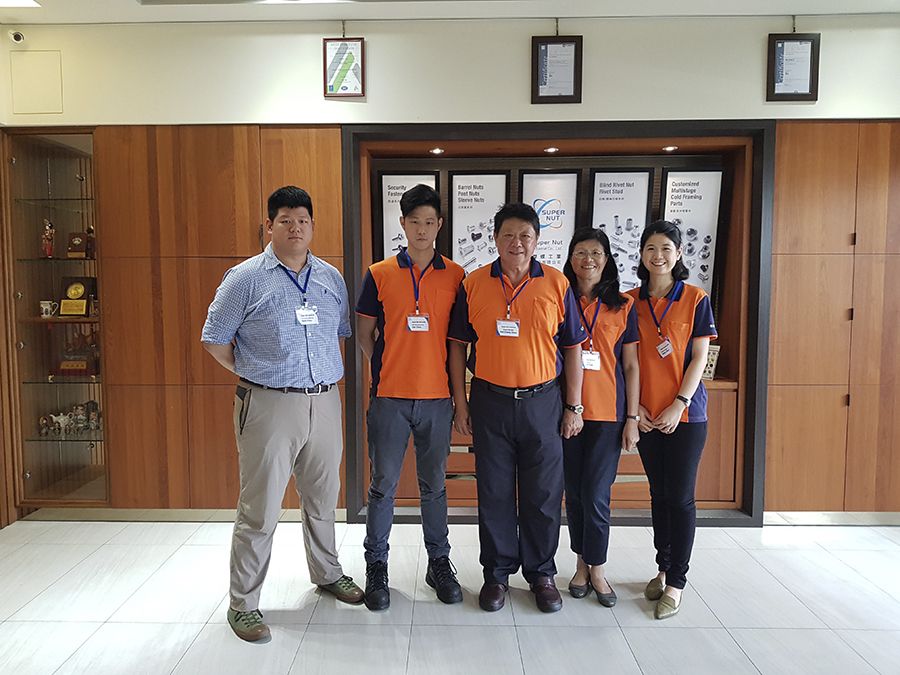 Ching Chan Optical Technology (CCM)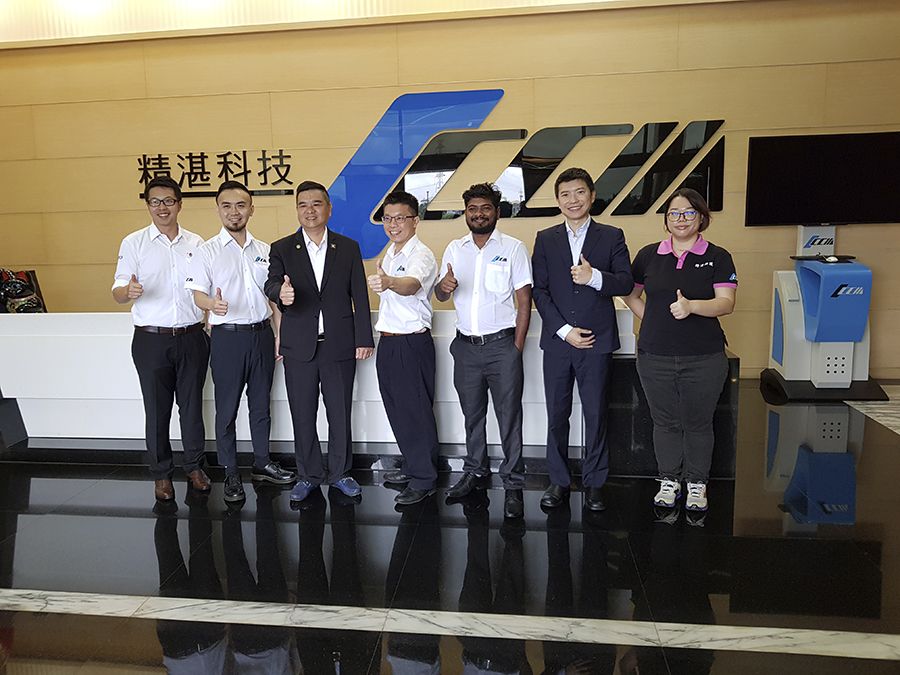 Homn Reen Enterprise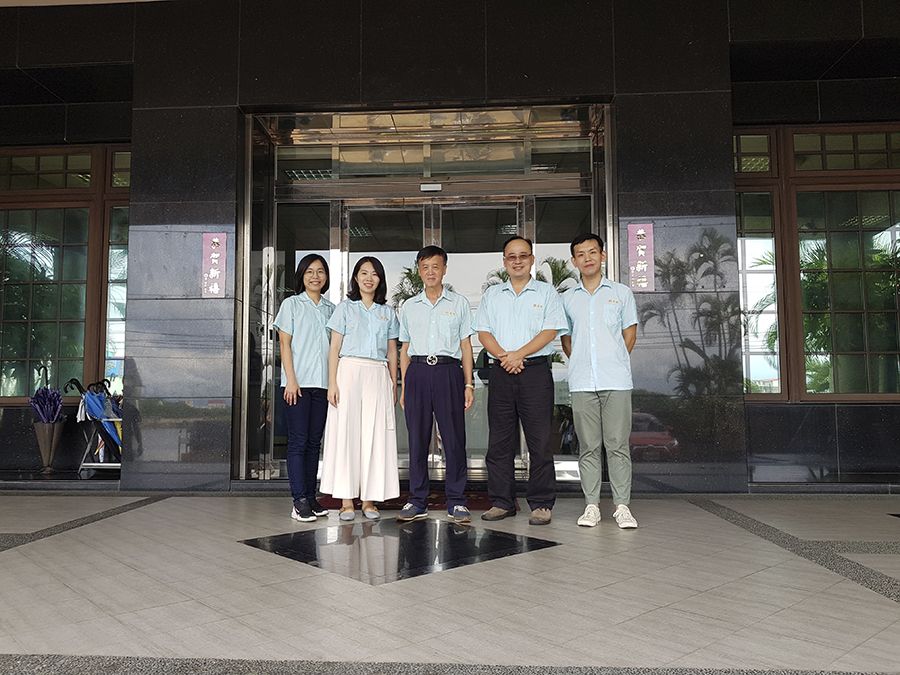 Lu Chu Shin Yee Works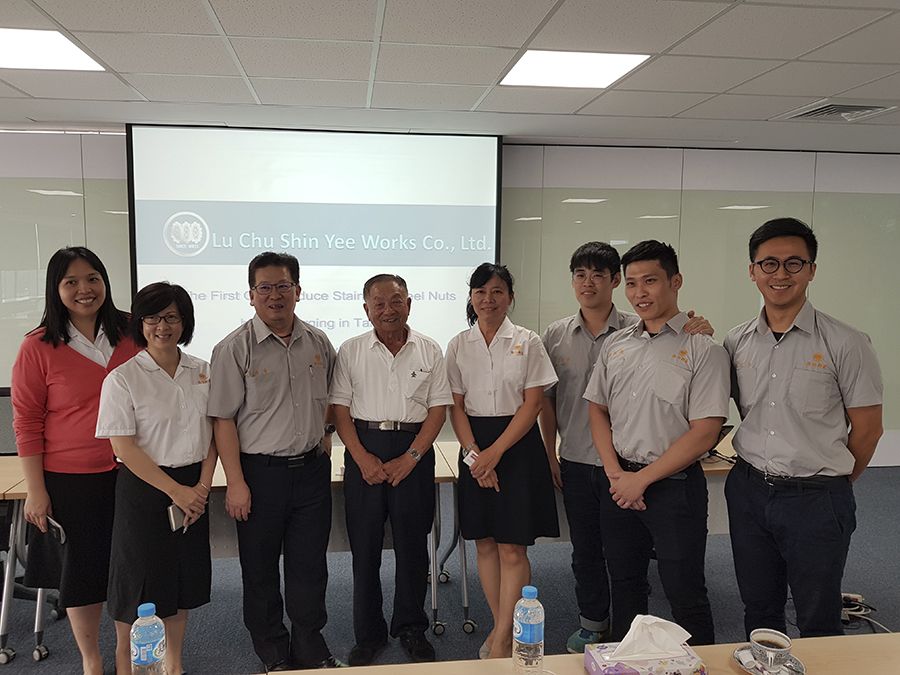 Ray Fu Enterprise