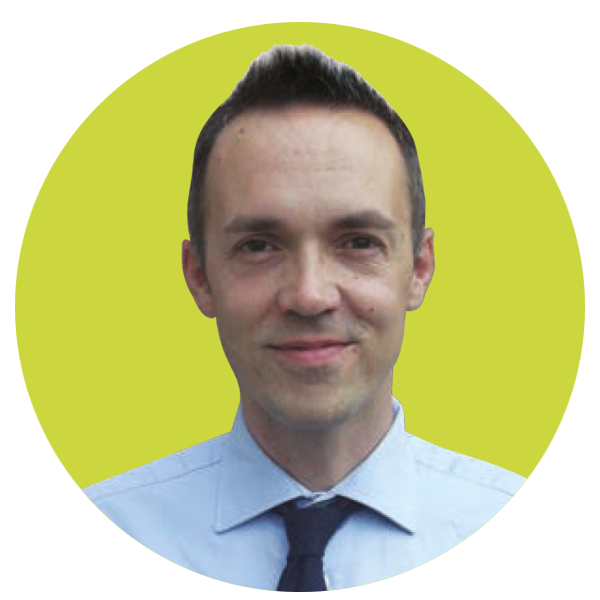 Is face-to-face still supreme?
---
One senior fastener industry executive recently told me that they've spent more time talking to their customers than ever this year, which has been an unexpected but very welcome byproduct of the Covid-19 pandemic.
Despite that, they went on to state, there's simply no substitute for getting face-to-face with a customer. In person, there's chance to glean more information when you're getting a tour of a customer's warehouse or perhaps over a cuppa… the kind of information that doesn't necessarily mean 50% more sales tomorrow, but helps forge relationships, helps wholesalers tweak their service or can prove invaluable further down the line.
Discussing the return of industry shows (whenever that may happen in earnest), another senior exec told me there's always that chance while exhibiting at a show, someone will come to your stand who you never expected, which can lead to sales and important business relationships.
That element of the unexpected, those personal interactions… these have proven hard to replicate in a time that most of us have been keeping our distance and avoiding stepping foot in customer facilities, in the main. This has of course been a big challenge particularly for salespeople used to being on the road rather than just conducting business over Zoom, WhatsApp or similar. Adapting is a continual process and we may yet find other ways to adapt and replicate those unexpected and personal encounters.
While grateful that so many businesses have proved they can continue or even thrive under these new conditions, I, like many, will no doubt be looking forward to the chance to once again chit chat with a customer over a coffee or shoot the breeze while touring a warehouse.