UK fastener firms boost stocks in face of Brexit disruption
While Brexit's long-term merits or disadvantages for UK businesses are yet to be determined, UK suppliers are bracing themselves for the prospect of considerable short-term disruption.
Significant fastener suppliers have gone on the record to confirm they have increased stocks as a contingency for Brexit difficulties, including Hexstone, which is also obtaining a HMRC Authorised Economic Operator to grant it 'fast track' clearance at ports. Meanwhile, hardware supplier DGS Group and fastener specialist Rapierstar have combined distribution forces to provide deep stocks for customers. The BIAFD has warned that fastener distributors alone cannot ensure there will be no disruption in the fastener supply chain.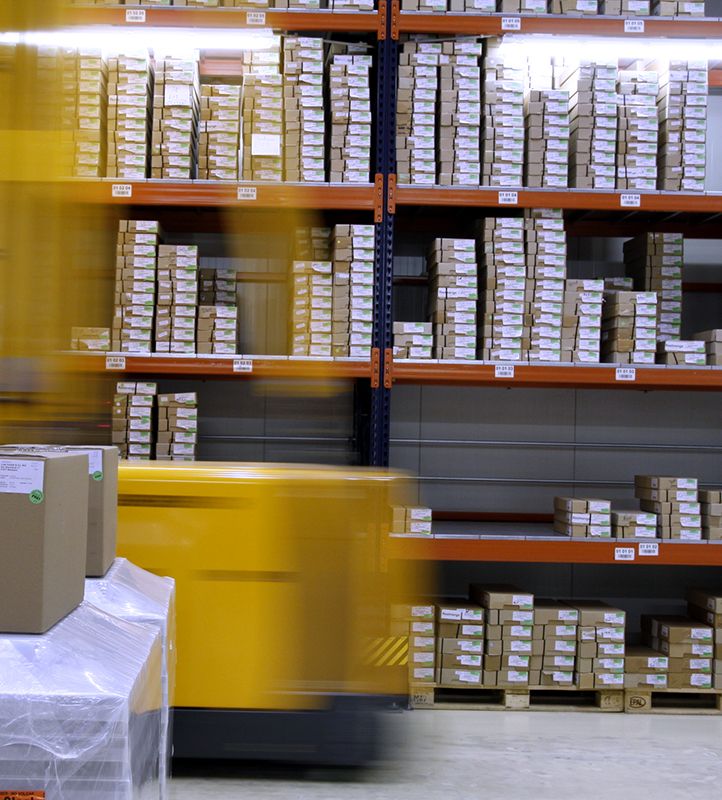 More of the latest headlines: