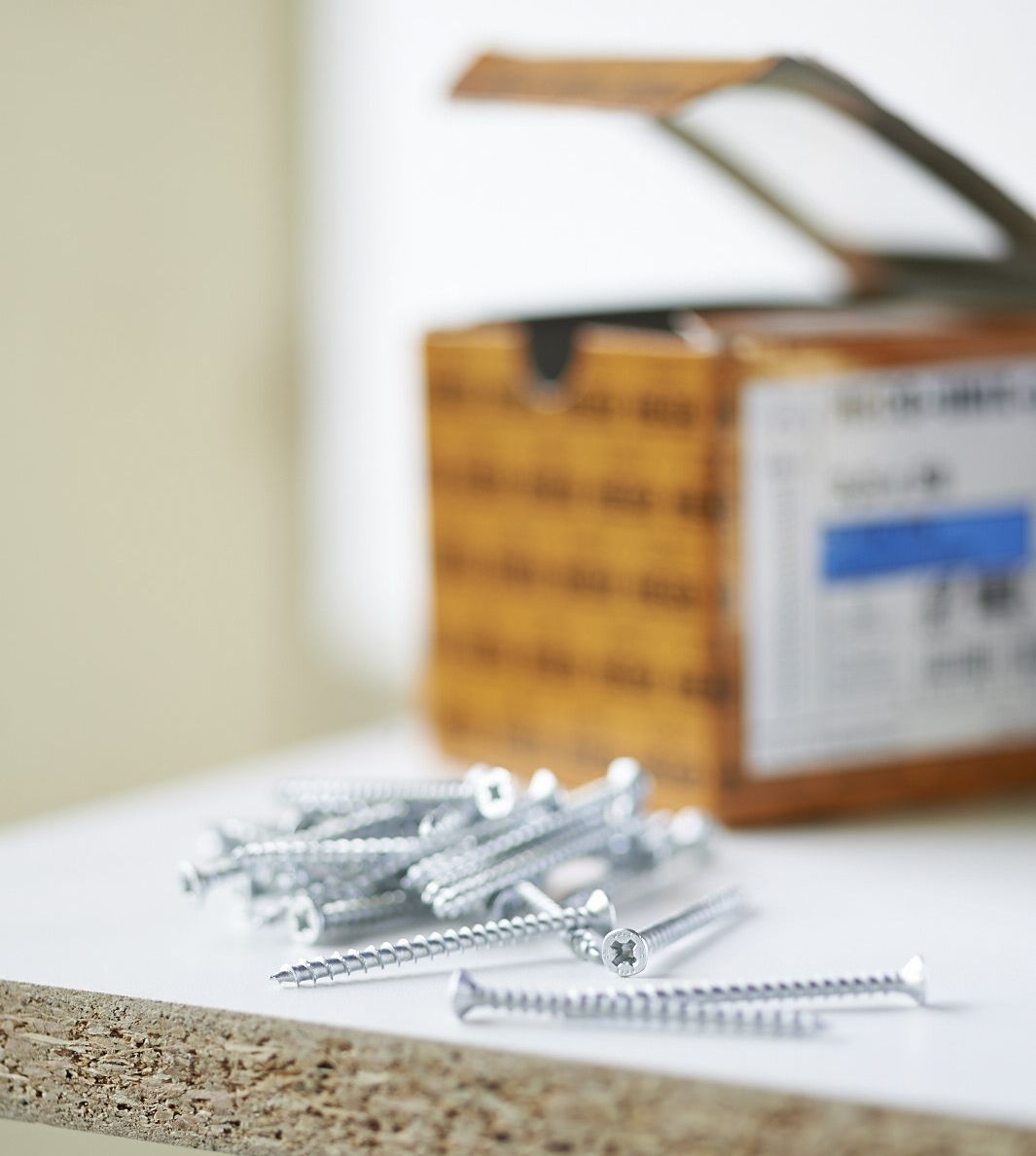 High end products for professionals.
Ask for HECO-Screws –
Safe and secure
Just a piece of metal it may be, but our screws serve your safety – which is why we have invested all our experience and skill in this piece of metal: to bring that bit more certainty to your world. Whether you are at home, in the car, out enjoying sports – or even in the world of politics.
HECO-Schrauben GmbH & Co. KG
Dr.-Kurt-Steim-Straße 28, D-78713 Schramberg
Tel.: +49 (0) 7422 / 9 89-0
Fax: +49 (0) 7422 / 9 89-200
E-Mail: info@heco-schrauben.de