SHOW REVIEW

>


HARDWARE + TOOLS MIDDLE EAST
THE VIEW FROM THE SHOW FLOOR
Wiha exhibited at Hardware + Tools Middle East in April. Torque quizzed Wiha's Area Sales Manager Middle East & Africa (MEA) Ernst Hahn for his view from the show floor...
What were your expectations for
Hardware + Tools Middle East?
Our aim was to strengthen the Wiha brand in the region and increase its visibility/awareness. We wanted to use this platform to showcase our hand tool innovations and bring the benefits to both retailers and end users. For numerous novelties and revolutionary inventions, such as the first Wiha e-screwdriver speedE®, Hardware + Tools Middle East provided an ideal stage.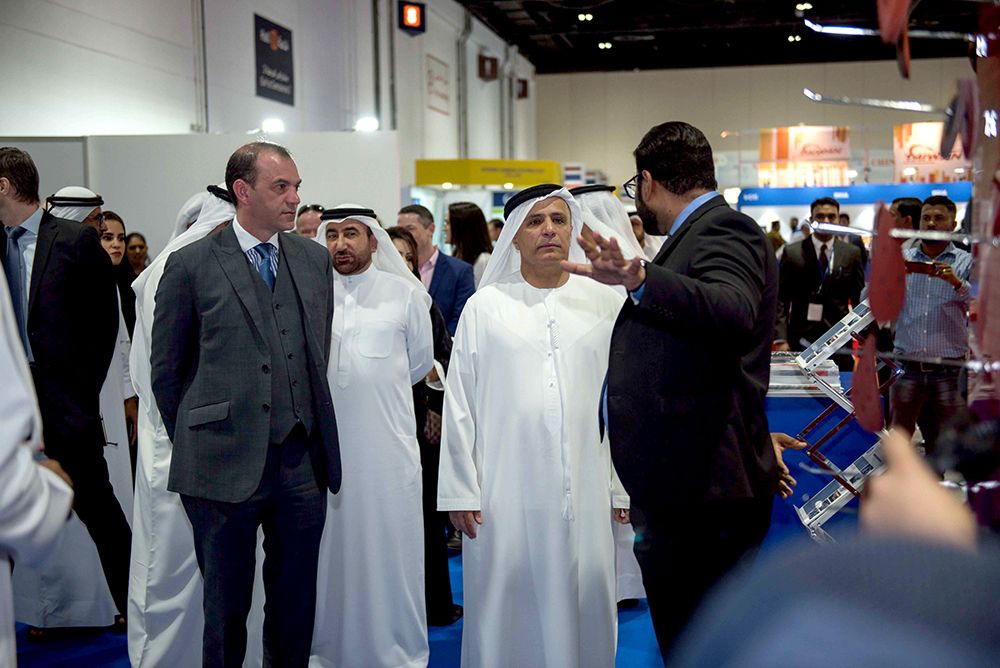 Did the reality match those expectations? Was your stand busy?
Yes, absolutely. We were not only able to show what a wide portfolio of professional hand tools and assortment concepts we have to offer. Likewise, we had the opportunity to demonstrate our segment-oriented competence in terms of ergonomics, functionality, quality and safety - based on product and application examples. Many personal conversations were possible, and many new contacts were made. Both our expectations and wishes regarding the dialogue with traders and end users were fully met.
What was most popular at your stand? A particular product or service?
Above all, our fair highlight speedE® has caused great attention. Our e-screwdriver has been of incredible worldwide interest since its introduction. In Dubai, too, the audience was fascinated by this new class of screwdrivers and the potential for retailers and users that speedE has opened up. Anyone who visits fairs - is looking for real innovations and revolutionary inventions. We are sure - with speedE® they found what they were looking for. At least that came as multiple feedback directly at our booth…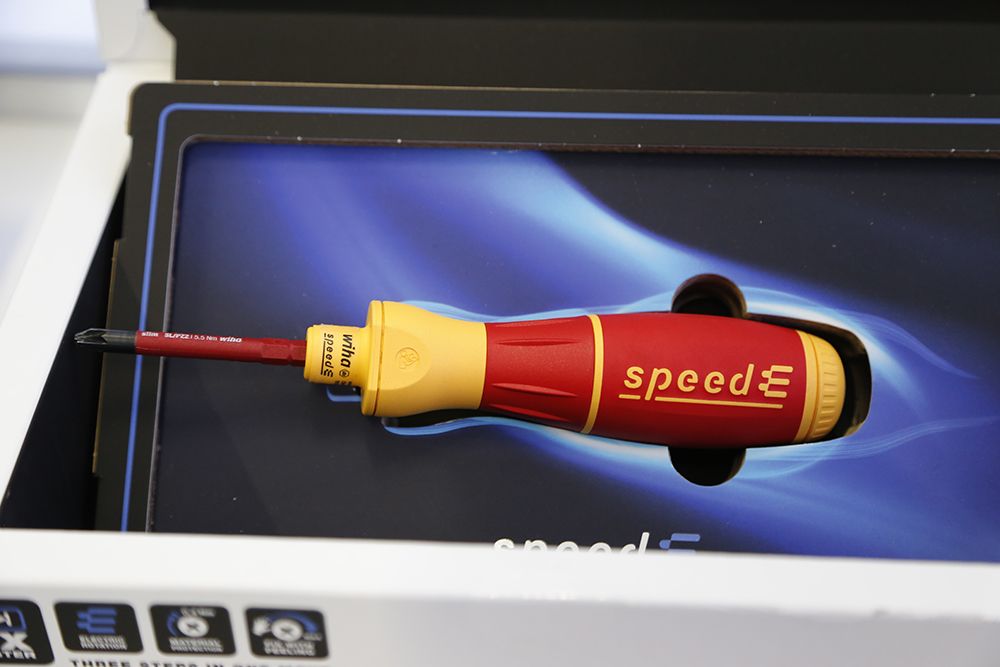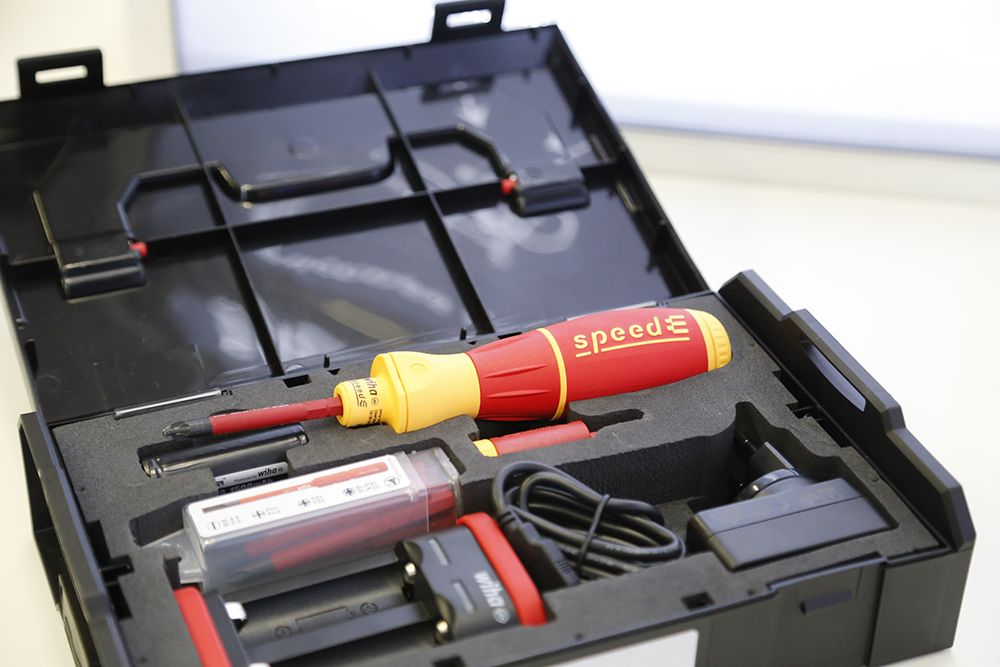 Any final thoughts?
Dubai's audience is "electrified"! We are looking forward to intensifying the new contacts we made and to convincing even more users worldwide of the Wiha solutions that bring real value to everyday life.
Dubai's audience is
"electrified"