FOCUS

>

Nylon and plastic fasteners
Material gains
There's a wide variety of nylon and plastic fasteners available to the market and these are some of the specialists which can supply them…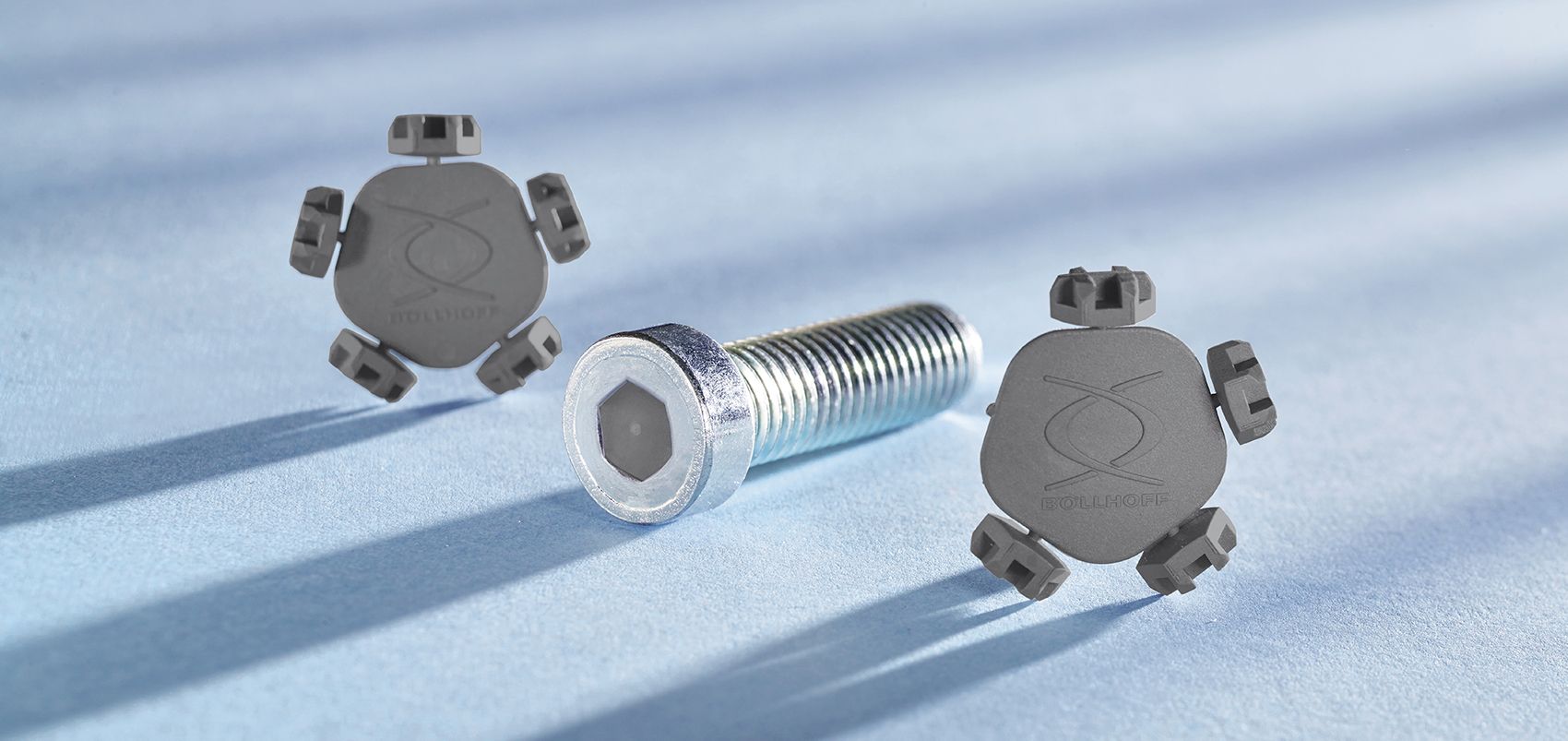 Bollhoff: Secure and tamper-resistant
---
ParryPlug is a locking element for internal drives to prevent tampering with thread connections. The product operates by inserting the product into the internal drive of the screw, where the locking element locks in a flush position with the head of the screw. This effectively prevents usage of a tool and thwarts tampering.
The ParryPlug is recommended for use concerning the safety of people and machinery, but is also suitable for applications such as screw marking and the avoidance of dirt traps. The product has a wide temperature range of 50°C to 200°C and can be removed with the appropriate tool.
Bülte: The right material for the job
---
Why should you choose a Nylon screw, nuts or washers, instead of metallic fixation and protection parts? Polyamide and its fellows have numerous advantages.
As everyone knows, the various existing plastic materials are much lighter than any kind of metal. Furthermore, Nylon and its equivalent are non-conductive to electricity and also resist staining.

Nylon parts do also offer very good thermal properties as well as very good mechanical strength with a good resistance to shocks. Nylon fixation and protection parts are also unaffected by chemicals and do resist under hot conditions.
Nylon parts can be used in every industrial sector, they can be coloured – contrary to metal parts. They are often cheaper and have a lighter impact on the environment, the firm says.
Whatever your needs and industrial applications are, Bülte can provide you with advice and a product range of more than 30,000 in plastic hardware.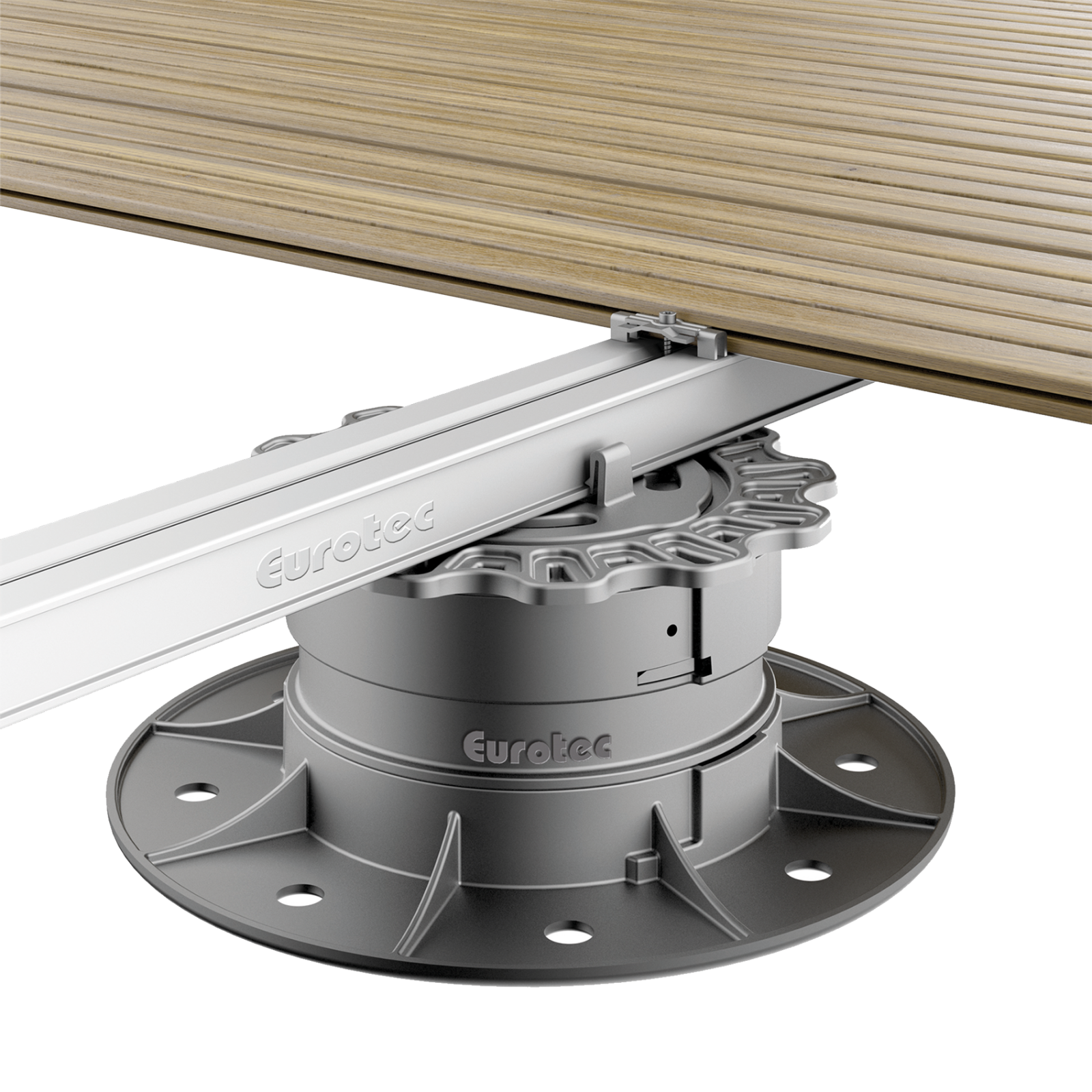 Eurotec: The all-rounder Profi-Line adjustable pedestals
---
Eurotec GmbH is a medium-sized company which deals with the development, production and distribution of products for the construction sector. The company supplies products from timber structure, deck construction and concrete fixing.
With its adjustable feet of the Profi-Line series, Eurotec offers the ultimate modular system for timber decks and stone patios. The special feature of these products? Due to the construction heights of 10 mm to 168 mm, among other things, the terrace can be individually adapted to almost all external circumstances and wishes.
The series comprises six adjustable pedestals of different heights, which can be altered by inserting different extension rings or extension plates.
In addition, the deck pedestals can be equipped with various adapter types, such as the L-adapter for modern aluminium or classic timber substructures.
Contact the technical department for individual advice: +49 2331 6245-444
SD Products: New ranges of rivets and fir tree buttons
---
SD Products offers a large range of nylon and plastic fasteners in more sizes than ever before. The push rivets and scrivets are reusable and quick and easy to assemble. They provide a secure fixing and will only be detached if necessary. Closed end design is especially useful in blind applications, where it helps with self-alignment. When installed, these rivets will expand in order to secure themselves for a tight fit. Fir tree buttons are often used in the automotive industry and furniture manufacture. The barbs on the shaft of the button point downwards and away from the path of the hole. This allows for an easy access into the surface and secure hold, especially when used with softer materials like wood, plastics or rubber.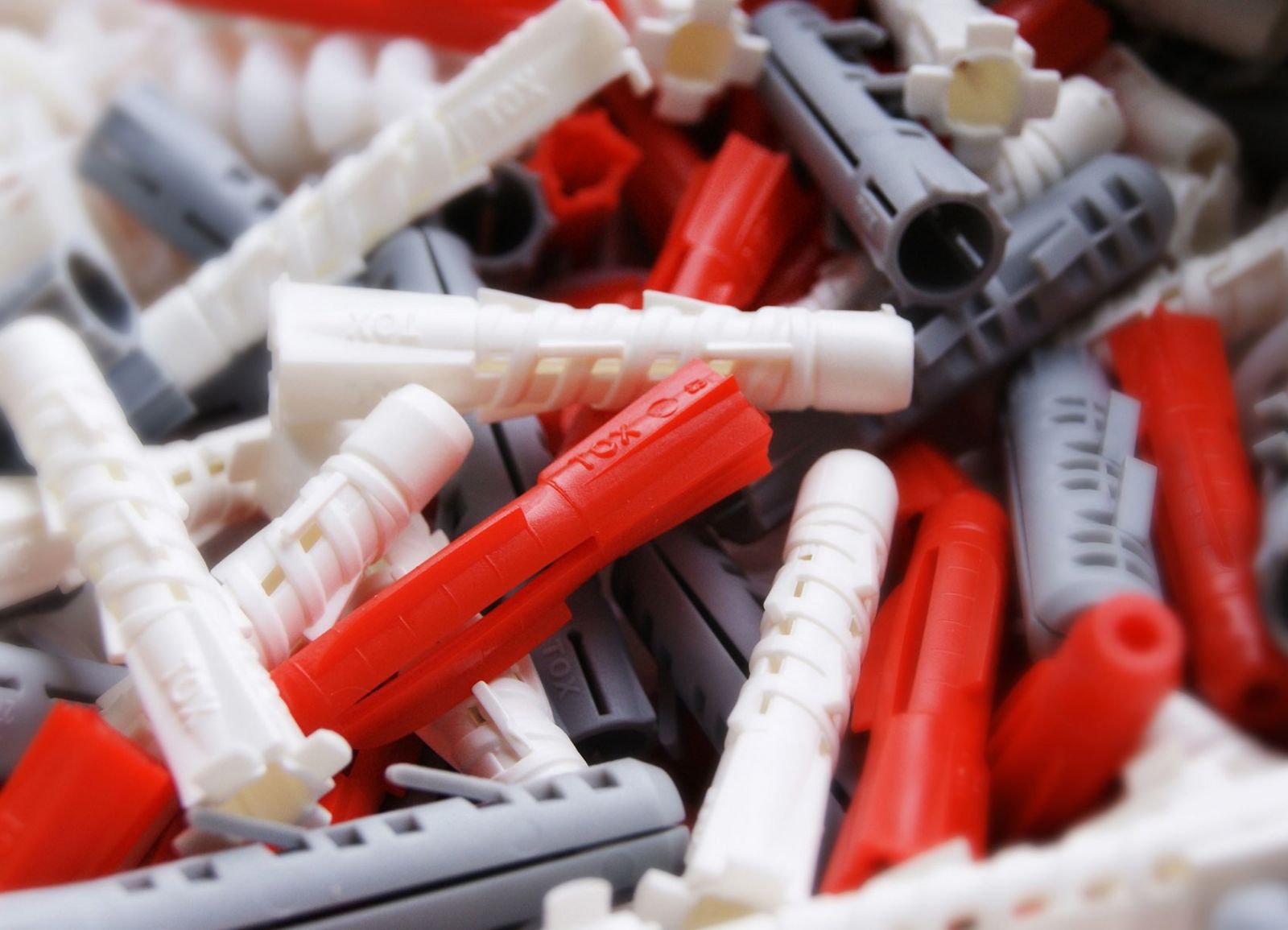 TOX: Nylon & plastics for plugs
---
Is there the perfect plastic for all plugs? Unfortunately not, because depending on the application, very special skills are needed. All-purpose plugs for example knot or spread, therefore, the more flexible PE is most suitable for them - it has a low density and is relatively soft. Expansion plugs however, transfer high spreading forces to the building material. Here PA is required, because it provides the necessary stability, but would tear at excessive rotational forces. Through this targeted use of the plastic, TOX says its plugs offer the best hold for every application, being what TOX stands for since 1941 as Germany's oldest and most experienced plug producer.
Volt Industrial Plastics: A fast and customer offering
---
There's a reason Volt Plastics has been a leader in this industry for over two decades.
QUICK TURN-AROUND TIME: Volt offers over 100 million parts in stock that can be shipped the same day. And if you need a part that is not in stock, Volt strives to fulfill orders in about a three to five day lead time.
VOLT CAN CREATE FASTENERS IN ANY COLOUR: Whether you want your fasteners to be the perfect shade of white or a bright neon to help the product stand out, Volt can do it. Volt uses the best in colour matching technology to get the colour you need.
YOU NEED IT.  WE CAN BUILD IT: Volt Industrial Plastics has state-of-the-art technology to build prototypes to customer specs. In addition to the skills of its machines and craftsmen, Volt has a wide range of materials to choose from when putting together your custom fastener.
Call 800-844-8024 and talk with a member of the Volt team.