New launches at
Construction Week
October's NEC-set Construction Week showcased some of the newer products from the fastener and tool world, not least HiKOKI, which had new power tools as well as its big rebrand to focus on.
These days, it's all about the battery and HiKOKI's newish Multi Volt power system packs 36 Volts with a 2.5 Ah, and 5 Ah with 18V. Aside from clever battery tech, there are more quality power tools are on the way, with flashy POS to boot, the brand told Torque.
Also at CW, Fischer showed newer launches like its FIS EM Plus 390 S Epoxy Mortar. The show also featured Ambrovit and Rawlplug, which is looking ahead to its big anniversary in 2019.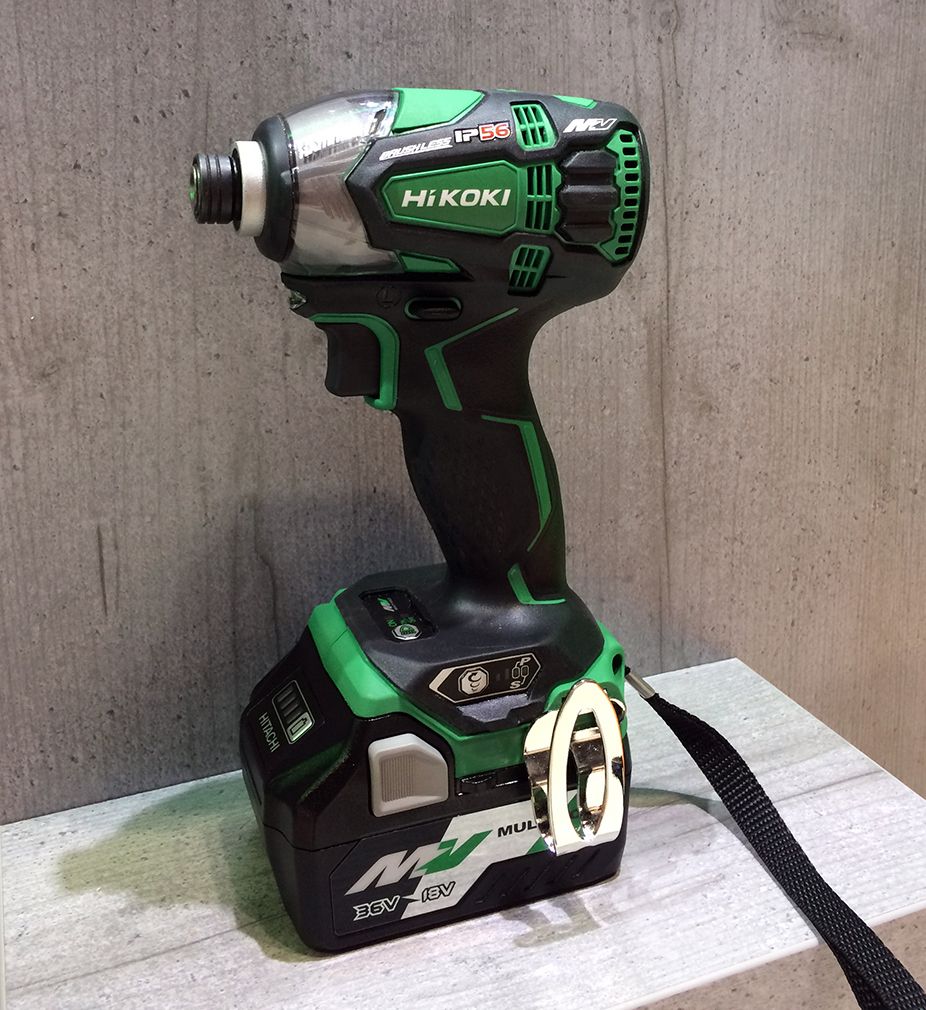 A Perry acquisition boosts manufacturing capabilities
90 year old manufacturer A Perry has announced the expansion of its abilities with the acquisition of DF Smith. The firm said: "Whether you have a technical drawing or you know the specifications you need, we can produce U Bolts, Eyebolts, L Bolts, Pig Tail Bolts, Sling Hooks and hundreds of other bespoke products. Large or small quantities can be produced with the fast lead times you would expect from A Perry."
Based in the heart of England, A Perry's distribution caters for the whole of the UK, Ireland, Europe and the rest of the world.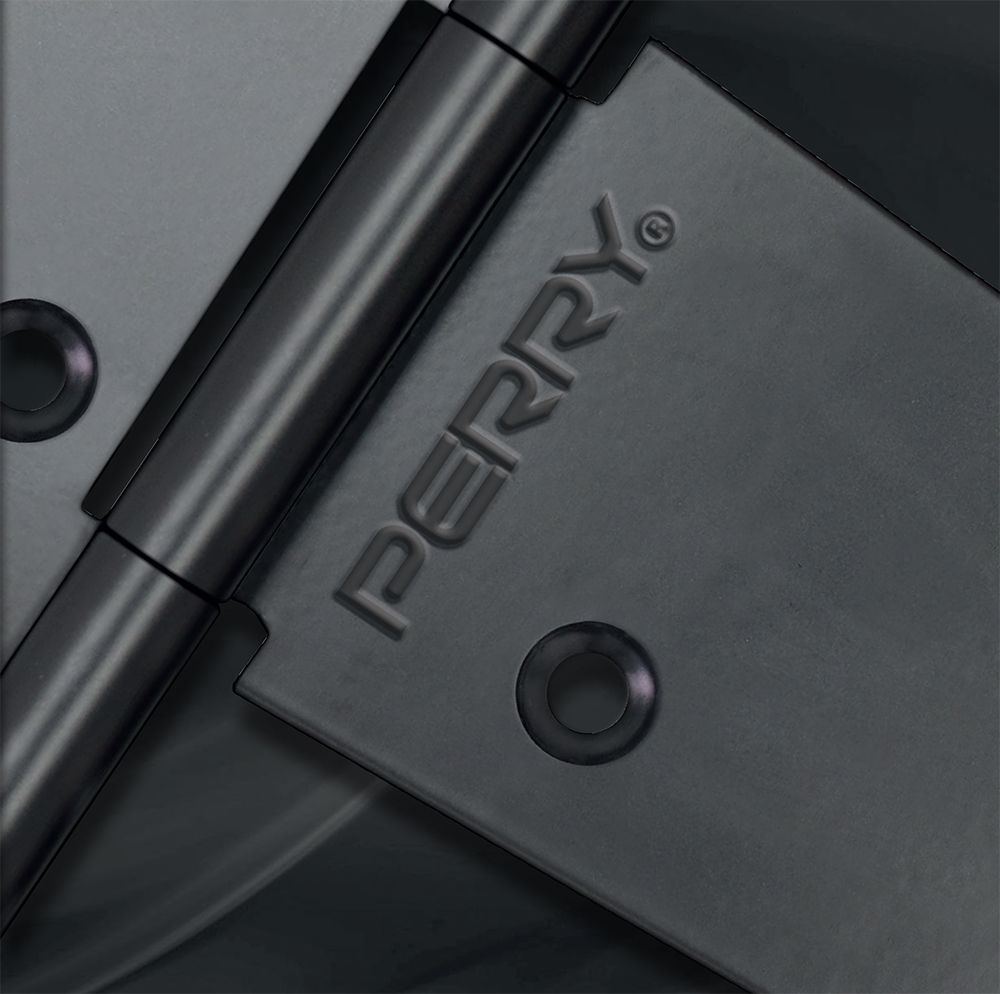 More of the latest headlines:
There's more industry news on our statistics page...