FOCUS

>

WEBSHOPS + ONLINE CATALOGUES
Speedy ordering
As the old adage goes, time is money. With fastener, tool and related suppliers offering webshops that promise to cut the time spent on humdrum tasks like reordering, then that time can be used more efficiently on more productive tasks...
Screwshop

>
Now featuring sealants, adhesives and PPE Workwear
Screwshop specialises in screws, fixings and fasteners for the DIY, hardware, building, joinery and furniture manufacturing sectors: "We pride ourselves with offering expertise, competitive prices from local and internationally sourced standard and bespoke products.
"Our extensive range also includes PVA and PU glues and superior silicones, sealants and adhesive products from leading manufacturers."
Screwshop has recently introduced PPE Workwear to its portfolio of products. The collection includes waterproofs, coveralls, safety boots, combat trousers, Hi-Viz vests, helmets, safety glasses and much more. Screwshop said prices are very competitive prices with next day availability.
Call the firm on 0121 559 8866 or visit the online shop directly
Stafa

>
New website + service enhancements
Following a significant rebranding exercise, Stafa has revamped its website ahead of further service enhancements in early 2020.
In 2019, the Netherlands-based fastener group refreshed its brand and that has now been rolled out to a completely new website, which has been "renewed right down to the last pixel".
The new Stafa website – www.stafa.nl – will be followed up with a number of innovations coming in Q1, including >
A new e-shop with faster processing time and focus on care-free ordering through real-time access to stocks, prices and orders.
A renewed ERP system
A completely new Warehouse Management System (WMS) which allows Stafa to serve its customers even better.
Finally, the human resources information (HRM) system is also being updated. This will further streamline internal processes, which will naturally also benefit customer service.
Stafa added: "With these changes, we are optimising our organisation on many fronts and preparing Stafa for the future."
There's more detail on Stafa's service enhancements in our forthcoming February 2020 edition.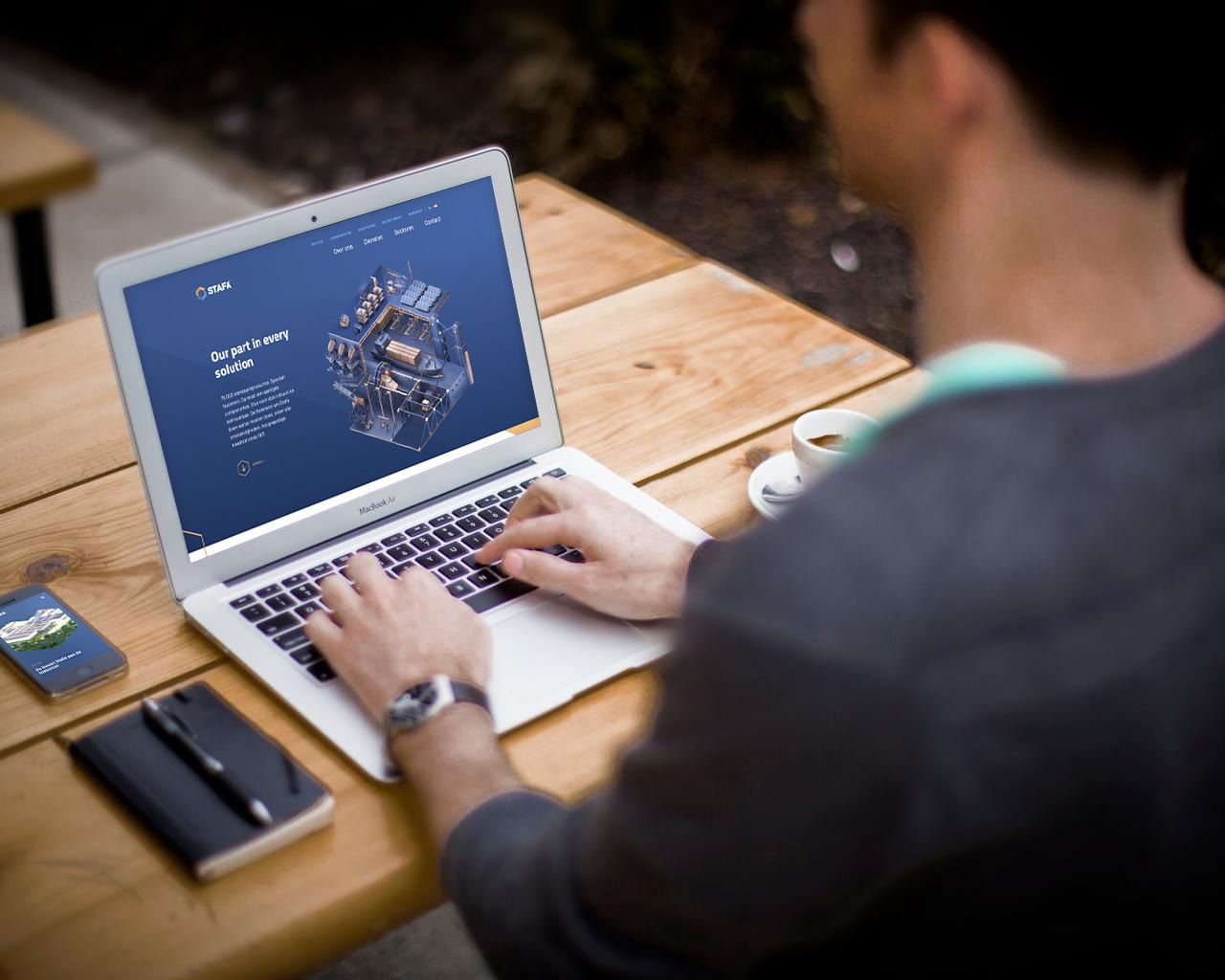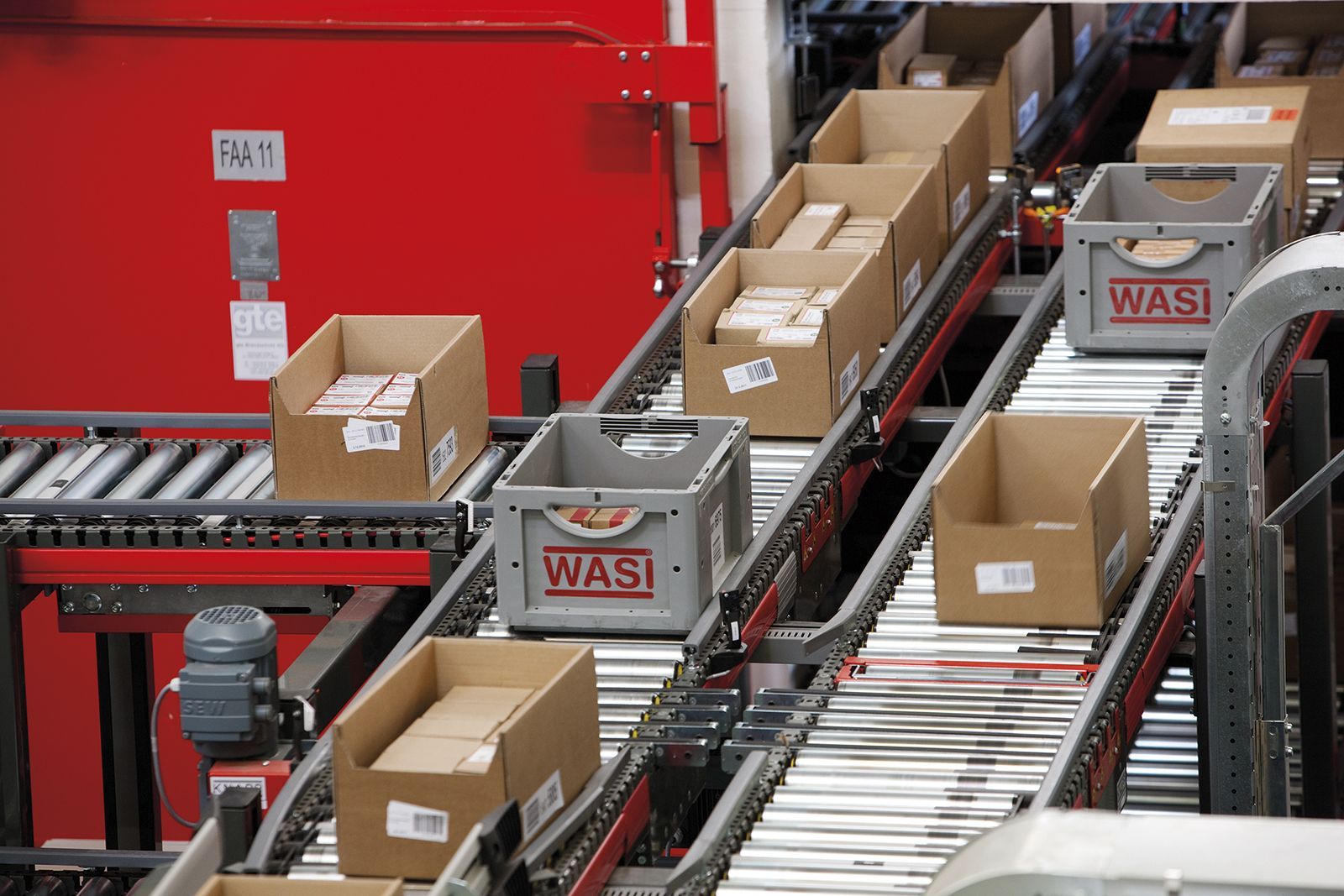 WASI

>
Saving time and money with WASI Webshop
With more than 20,000 articles available, with current price and function information, the WASI Webshop offers an all-round care-free package and a good overview of the complete product range from the significant fastener procurer. Product categories and filter functions help users pull up the right result as quickly as possible while the WASI app enables the simple re-order of required products. For example, reorders can be made directly from the warehouse during a stock check by using the barcode scanner or the search function.
The wide array of functions offered by the webshop and app include >
Own article numbers in the WASI Webshop
Data export to the SAP system
Order history and favourite shopping cart to simplify the ordering process
Shared shopping cart with colleagues allows ordering with lower process costs
Upload of order data from the respective merchandise management system
Automatic purchase order processing helps to minimise or avoid errors
In addition, WASI's new product range offers an overview of the WASI NORM assortment. The screw finder makes it possible to find the required screw by selecting the type of thread and head shape, including the drive. The delivery programme as PDF offers through the Adobe Reader bookmark function a quick finding of articles or categories.