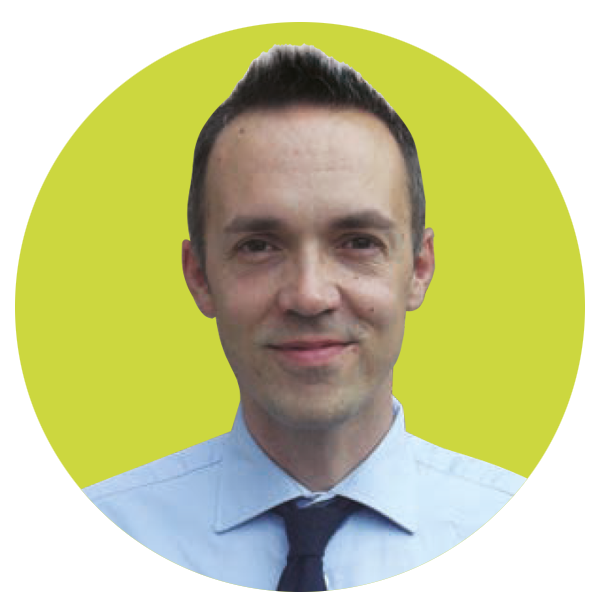 Speaking the language
---
This month sees Torque's enhanced digital magazine available in French as well as English, for the first time. To celebrate, we asked a number of fastener and tool companies for their views and insights into the French fastener and tool markets.
Throughout this year we'll continue to use our digital magazine to focus on international markets, including Poland, Spain and Germany, using experts to deliver information about market opportunities.
And that's not all: Our enhanced digital magazines will also include our usual mix of features and articles, which this month include a focus on abrasives & cutting tools, as well as a look at fastener drive tools & collated systems. Elsewhere in this edition, Italy's Rivit tells us how the CONTROLRIV system ensures rivet nuts and blind rivets are assembled correctly and we visit UK fastener manufacturer Smith Bullough.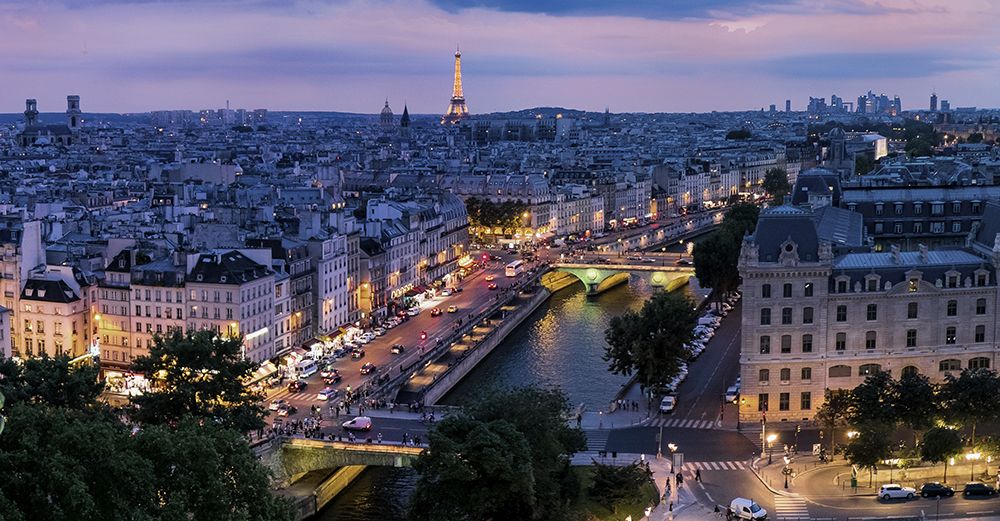 You can to Torque's enhanced digital magazines online and - if you'd like to keep up to date with the industry's latest news – you can subscribe to our .
Or if you favour good old-fashioned print magazines, you can subscribe here.
If this is the first time you've come across Torque, or you're a regular reader, we welcome your thoughts and input jonathon@torque-expo.com. In the meantime, enjoy the magazine!