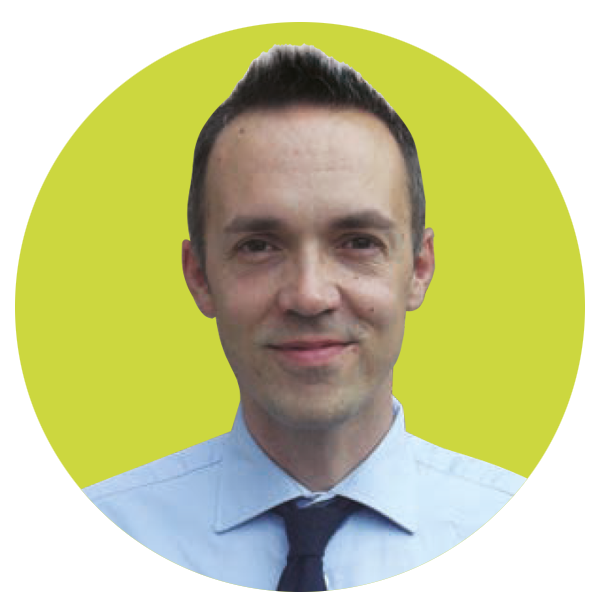 Fixings on tour!
---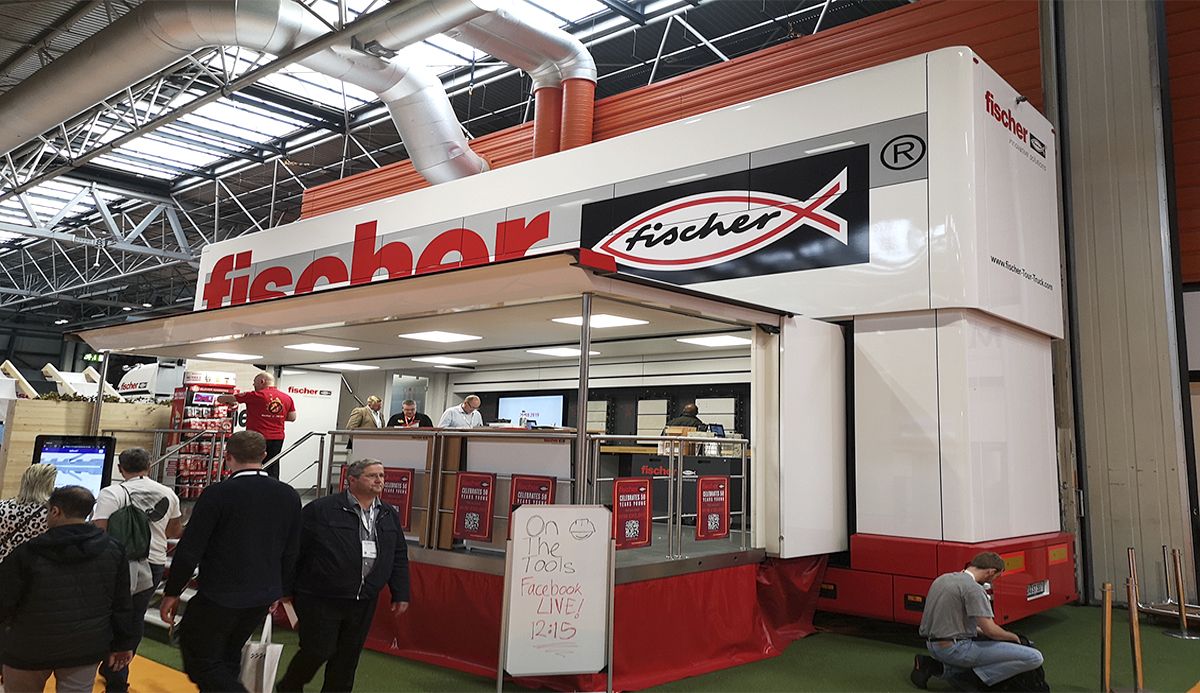 For those of us who visited UK Construction Week earlier this month, you couldn't fail to see huge trucks from two of the biggest names in fixings, parked up in the halls of the NEC in Birmingham.
Rawlplug and fischer were locking horns through the medium of vehicles at the show and, as a consequence, both brands were impossible to miss, suggesting the strategy paid off.
Rawlplug's tour truck was particularly fancy, with a double decker vehicle that combined space to deliver technical training as well as an area for the more traditional show of product - ideal for the brand as it celebrates its 100th year in business (see the video for more of that). But on the other hand, fischer's truck had a bar, so there were pros and cons to both. Shall we call it a dead heat?
There were a few other highlights to catch the eye at Construction Week too, not least a few hints for the future for the construction industry and its supply chain. Turkish companies and associations caught Torque's eye, with businesses from the nation clearly eyeing the opportunities that may follow Brexit's Halloween deadline - though that situation appears to be changing while I type so there's still a big element of 'wait and see'.
We probably won't have to wait quite as long for yet another round of tariff announcements, which seem to come around with alarming speed – the latest from the USA imposing 25% tarrif on European tool manufacturers.
But for now, why not dive into our latest edition of Torque Magazine, covering fasteners, tools and related industries, with insights, videos and info gleaned from across the globe and beamed straight into your computer/phone/tablet. Enjoy.