FOCUS

>

Anti-corrosion
Fighting corrosion
News and video insights from the coating and plating sector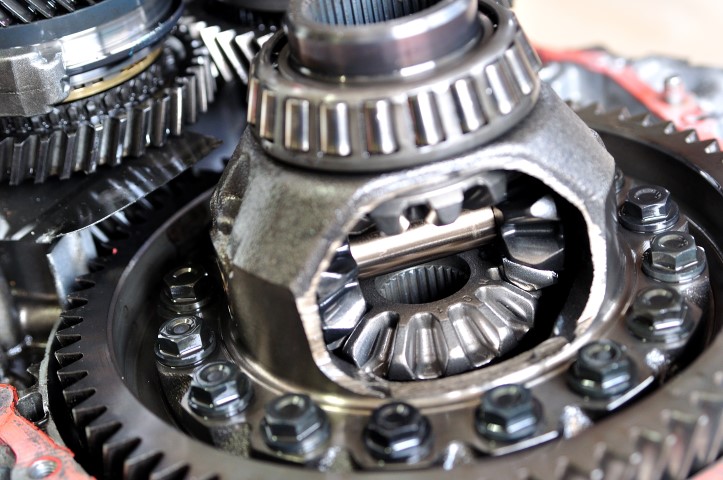 MacDermid Enthone Industrial Solutions
A division of MacDermid Performance Solutions, MacDermid Enthone Industrial Solutions provides chemical process solutions and materials, with proven excellence in surface finishing products for the automotive, aerospace, construction, oil & gas and electronics industries and beyond.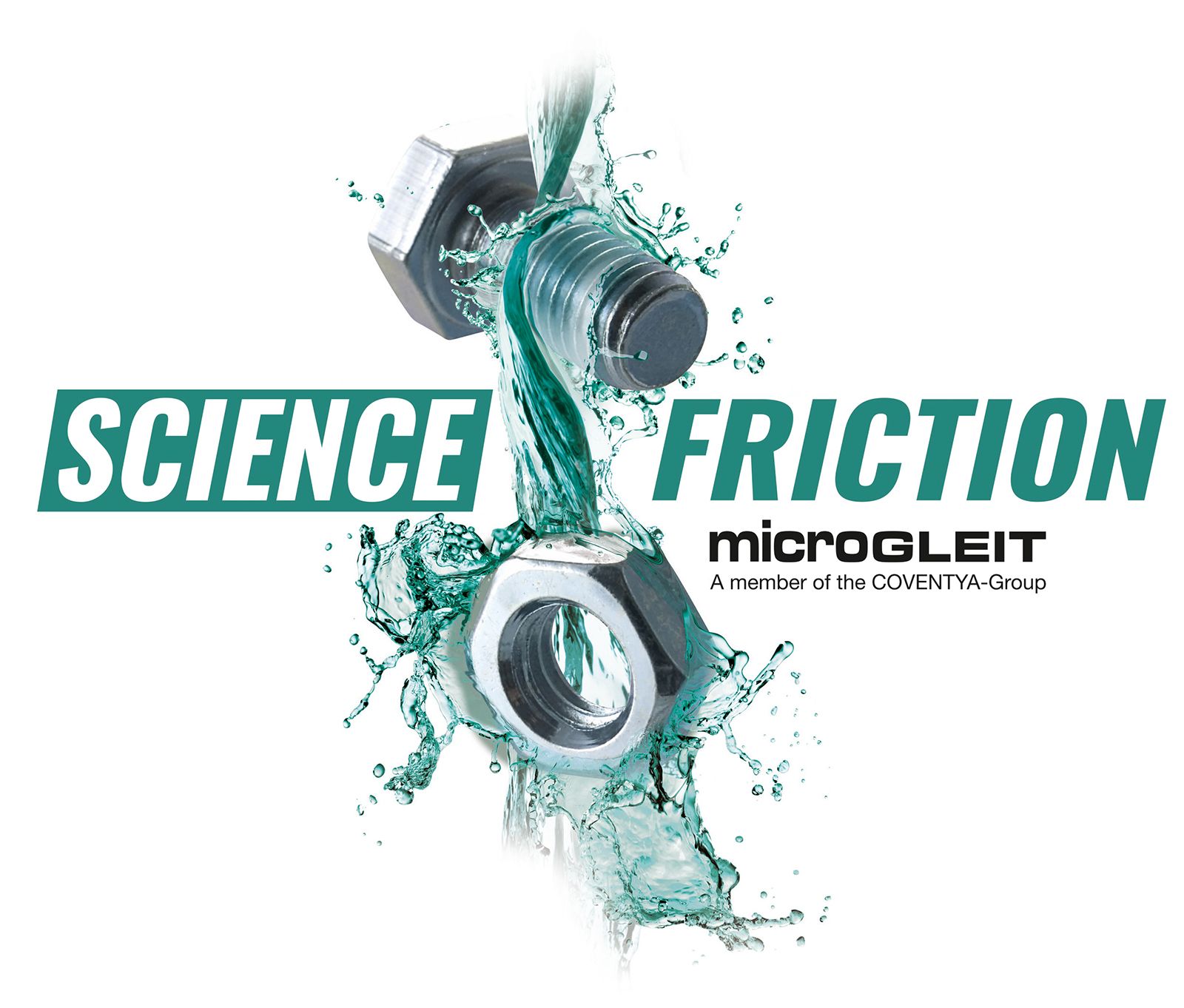 COVENTYA: The power of "AND"
COVENTYA has acquired, as of 30 June, a majority stake in microGLEIT GmbH, a high-end specialist lubricants company, headquartered in Germany. The two co-founders and Managing Directors of microGLEIT, Eckhard Belschner and Symbert Greppmair, will stay in the company and ensure a smooth integration as well as an effective global roll-out.
The press statement read: "By bringing together world-class solutions for corrosion protection from COVENTYA and high end specialty lubrication, COVENTYA is reaching the next level of high performance coating systems. Mixing and matching the best of dry film lubrication, sealants, solid film lubricants, anti-friction coatings, specialty products and problem solving solutions from microGLEIT with second to none corrosion protection technologies from COVENTYA, we are able to exceed even the toughest demands for most industries and applications – worldwide".