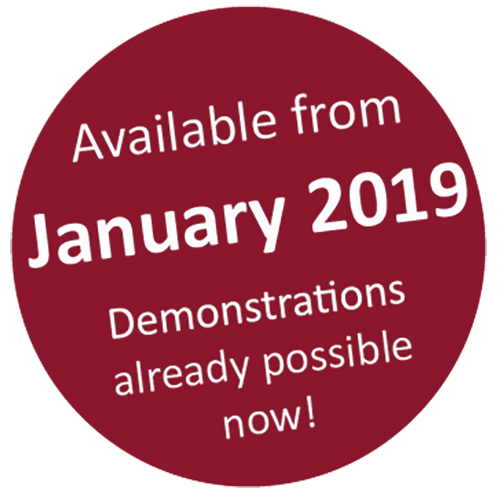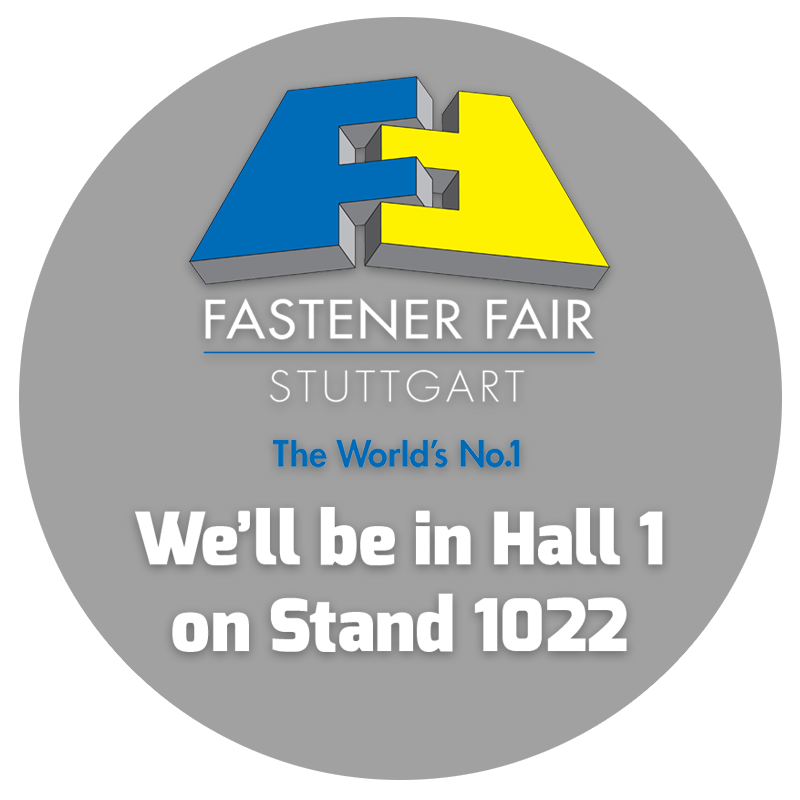 Compact. Light.
Simply powerful.
Rivdom ZERO features the

ultra-compact body

already known from the RivSmart, a

brushless motor

and

RivdomPLUS charging technology

.
Only 1.3kg
The changing of wearing parts is done without tools and weighs only 1.3kg – guaranteeing maximum comfort!
Compact size
Thanks to the removable, transparent collecting container, it can be shortened further and therefore unrivaled for the narrowest mounting positions.
Brushless and
wear-free
The newly developed BLDC brushless DC motor guarantees a virtually wear-free, very long life cycle. Lower power consumption and reduced heat development increase battery life and power efficiency.

Tool Free
The replacement of jaws and mouthpieces can be done quickly and easily at any location.
NEW PRODUCT

>

VVG
VVG has a brand new mini tool for blind rivets, up to a diameter of 5mm...
Available from January 2019, VVG's Rivdom®ZERO features the already-well-established ultra-compact RivSmart® body, an almost wear-free brushless motor and the RivdomPLUS charging technology with high-quality Li-Ion batteries (including an optical charge indicator). The batteries can be recharged to 90% after just 20 minutes by using the powerful quick charger (suitable for all 12V, 16V and 20V RivdomPLUS batteries). Changing wearing parts – such as clamping jaws and nosepieces – is completely tool-free. Thanks to a weight of only 1.3kg, the mini riveter is comfortable to use for fatigue-free working.
VVG focused in on the ergonomics of the new tool, which is very well balanced and despite the compact overall dimensions, the rubberised handle fits all sizes of hands - whether left or right. What's more, the rotary trigger has a very low release force.
In addition to the low weight, the product designers focused on giving the tool the smallest possible dimensions so work can be carried out easily in even in the most confined installation situations. All front sleeves have a diameter of just 20mm and the overall length of the Rivdom®ZERO can be reduced by the supplied safety cap for safe riveting without a mandrel container to an unrivalled 195mm, VVG says.
The integrated mandrel safety device ensures maximum work safety, while the ability to switch between a manual and automatic rewind mode provides optimal adjustment to individual user requirements.
Like all VVG cordless battery riveting tools, Rivdom®ZERO offers a multitude of practical details such as the belt clip, a suspension bracket for working on the balancer and an LED for the illumination of the riveting point.
The sturdy, transparent mandrel container is available in three other sizes. In addition to the standard 12V/2.0Ah batteries, 4.0Ah batteries are also available as accessories such as retension and special nosepieces or modular extendable front sleeves for achieving low-lying riveting points.
Rivdom®ZERO comes packaged in the L-Boxx® system case and is therefore compatible with many tools of all kinds, including other manufacturers. Best conditions for an optimal organisation.
Get more details from VVG...