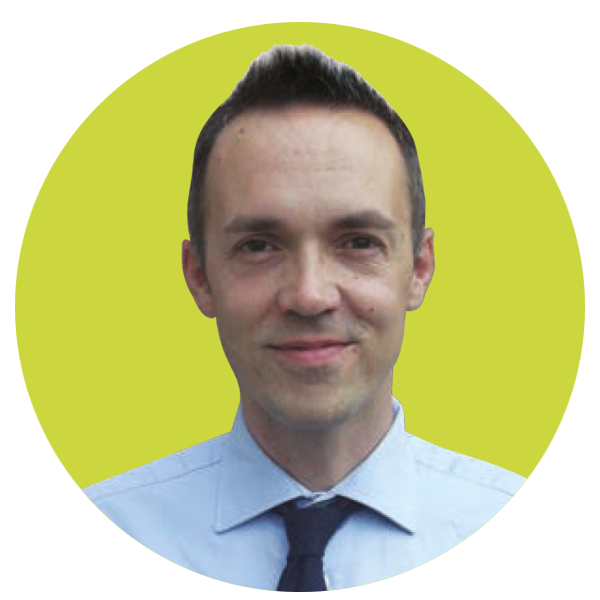 Bloomin' Brexit
It's safe to say that Brexit is a hot topic in the UK at the moment.
Even those of us who claim to be ignoring it and just getting on with everyday business are still keeping an eye on the headlines coming out of Westminster and Brussels as 29 March 2019 draws ever nearer.
---
Brexit has been blamed for creating an element of uncertainty in the UK market and there has undoubtedly been an impact on investment decisions as international businesses have hedged their bets until there is, to put it kindly, a touch more clarity on whether we'll get a hard, soft or slightly runny Brexit (don't believe me? Ask the SMMT. It's probably also true that Brexit has become one of those things that we've all used to blame for any misfortune we or our business has suffered ("your magazine published late? Blame Brexit!").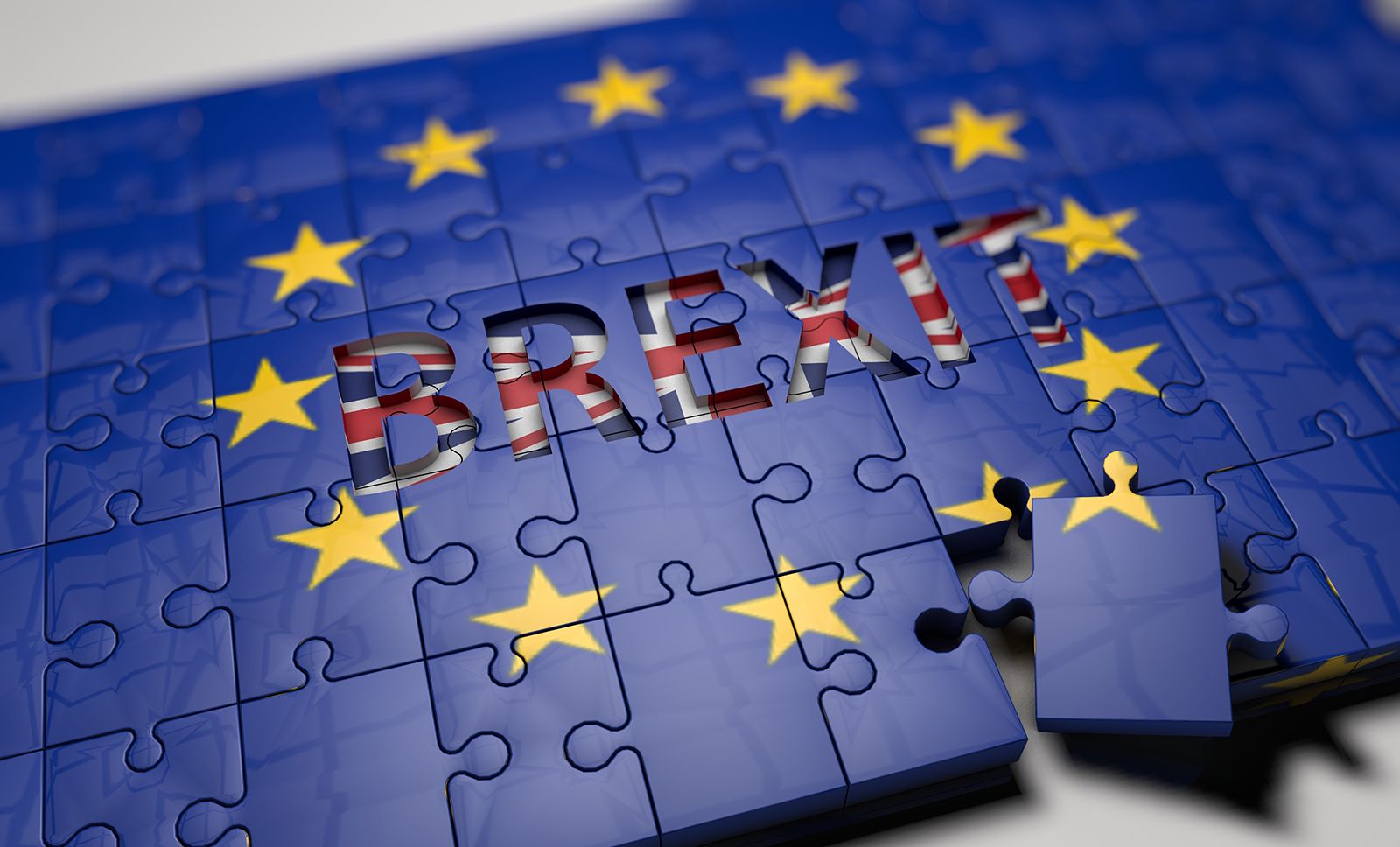 Torque deals with a number of sectors and each is going through its own peaks and troughs at the moment. Has Brexit truly had an impact on them all, across the board? It's difficult to really know, one way or the other. Undoubtedly, the exchange rate since the UK voted to leave the EU has affected all importers and – indeed – exporters. But there are plenty of other non-Brexit factors providing plenty to get to grips with. High Street spending may seem a world away from a trade counter's latest tub of screws, but changing consumer shopping habits – particularly in the UK – contributed to sending one of the world's biggest DIY retailers running. Bunnings bluntly decided the UK DIY market was more trouble than it was worth when it binned millions of pounds of investment to make a quick exit, all while risking the future of one of the UK's largest DIY store portfolios.
Inflation, raw material price rises and plenty more have made their impact, beyond the 'b' word. We can blame Brexit all we like – and for the record I fully intend to do just that – but automotive suppliers and the rest of us will give a little (perhaps internal) cheer when we finally get a little more clarity on what will happen after March so we can stop having to go on about it, stop having to hear about it, and no doubt stop having to bore the rest of the world with it. Here's to clarification!