FOCUS

>

USA
International Fastener Expo: Welcome to Las Vegas
North America's biggest fastener show is back. Torque takes you through the key points
Running over 30 October – 1 November 2018, the International Fastener Expo (formerly NIFMSE) is now in its 37th year.
This is its first year at the Mandalay Bay Convention Centre (it was at the Las Vegas Convention Centre last year and the Sands for a number of years before then). It seems the show has fixed on its current venue – the organisers have secured the Mandalay as the IFE venue through to 2020
Around 5,000 attendees are expected to the show, which will showcase over 850 suppliers.
This year's IFE will host a big European delegation thanks to a deal with EFDA (European Fastener Distributors Association), giving the show greater access to European markets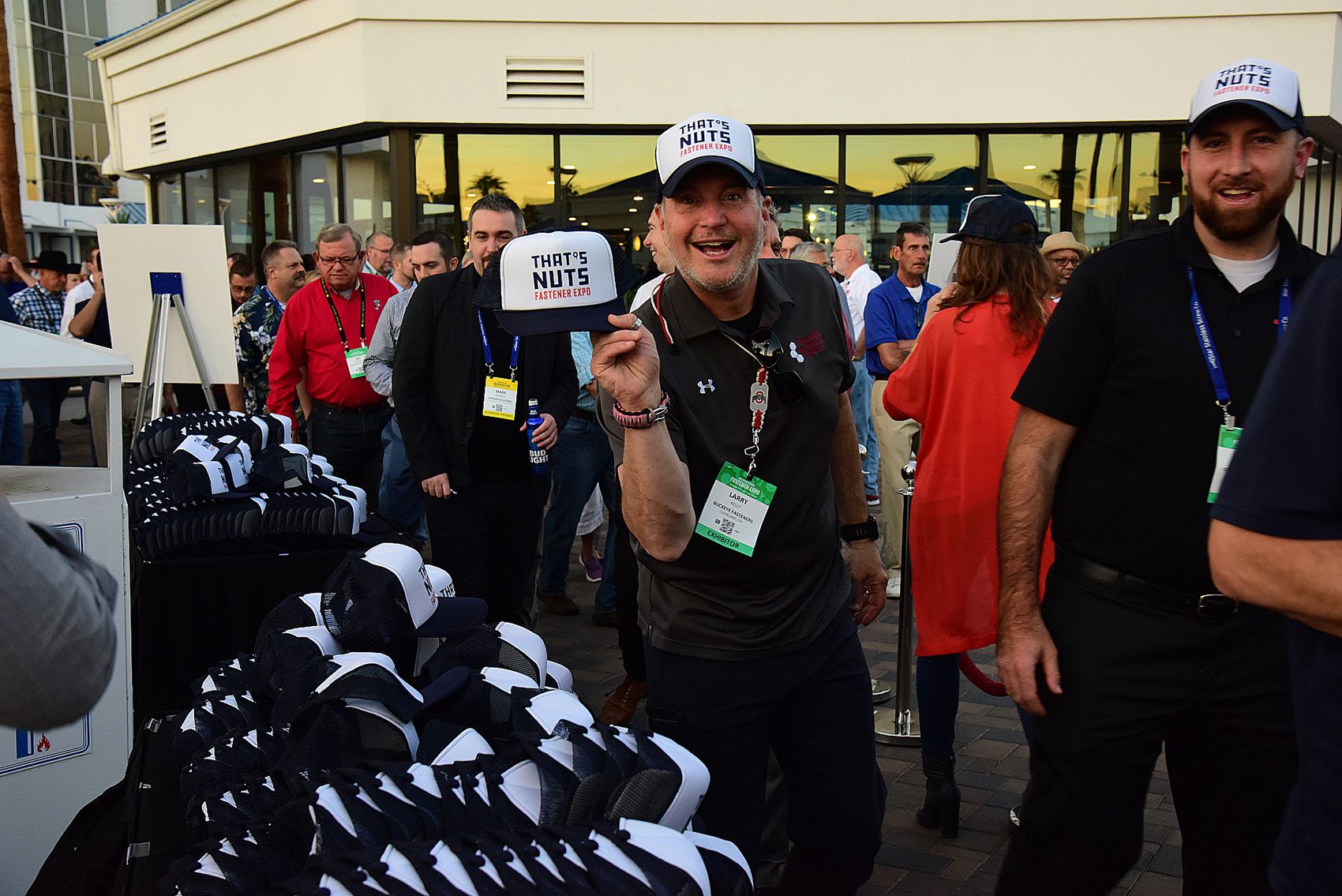 Trade tariffs have been the hot topic for US importers this year. The show organisers have lined up a top speaker to tackle the subject – Vanessa Sciarra, Vice President for Legal Affairs and Trade and Investment Policy at the National Foreign Trade Council (NFTC), will hold a seminar aiming to clarify and understand the US administration's trade policy, including the tariffs being implemented under Sections 232 and 301
USA fastener and tool news round-up:
Quarter 3 has seen acquisitions in fasteners and tools in North America, plus some significant anniversaries and sales reports...
Keep up to date with the latest fastener, tool and related distribution headlines on www.torque-expo.com