FOCUS

>

SPECIAL FASTENERS
The specials
Featuring Smith Bullough, Hague Fasteners & NuFast
Smith Bullough
---
Smith Bullough is a forger and machinist of non standard and special fasteners with diameters up to M64.
Mechanical ranges in Metric from Grades 4.6 to 12.9 & Imperial threads in UNC, UNF, BSW and BSF up to X grade.
Blanks are stocked for quick delivery . Special or complex shapes are manufactured to order with the tooling made in our tool room.
Blanks and production also includes SAE8 as well as petrochemical grades B7, L7, B7M and L7M, along with exotic materials – from Duplex and Super Duplex to Nickel Alloys including Hastelloy, Incoloy and Inconel.
Stainless steel production covers the popular A4/80 and all grades of austenitic (A1-A5) and martensitic (C1-C4) stainless from class 50 through to 100.
Secondary operations include chamfering, cutting, rolling, grinding, milling and drilling on both manual & CNC machines.
Heat Treatment and surface coatings is provided as required. Quality is approved to ISO 9001:2015.
Hague Fasteners
---
Hague Fasteners is expert in the real low quantity manufacturing of special fasteners to customers designs and drawings, or relatively standard items but in non-stocked materials. Formed in 1971 Hague has decades of experience servicing critical industry with high integrity bolting, made to suit clients unique designs.
Hague Fasteners operates within all sectors of engineering, wherever a solution is needed for nuts and bolts that are not available form imported distributors. Hague manufactures in all materials from Carbon Alloy Steels through to stainless steel, super duplex grades and all Nickel based superalloys such as Hastelloy, Nimonic, Inconels and Monels. Examples of the special fasteners that Hague have produced can be seen on their website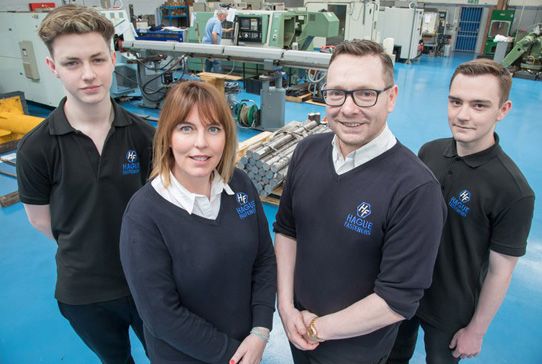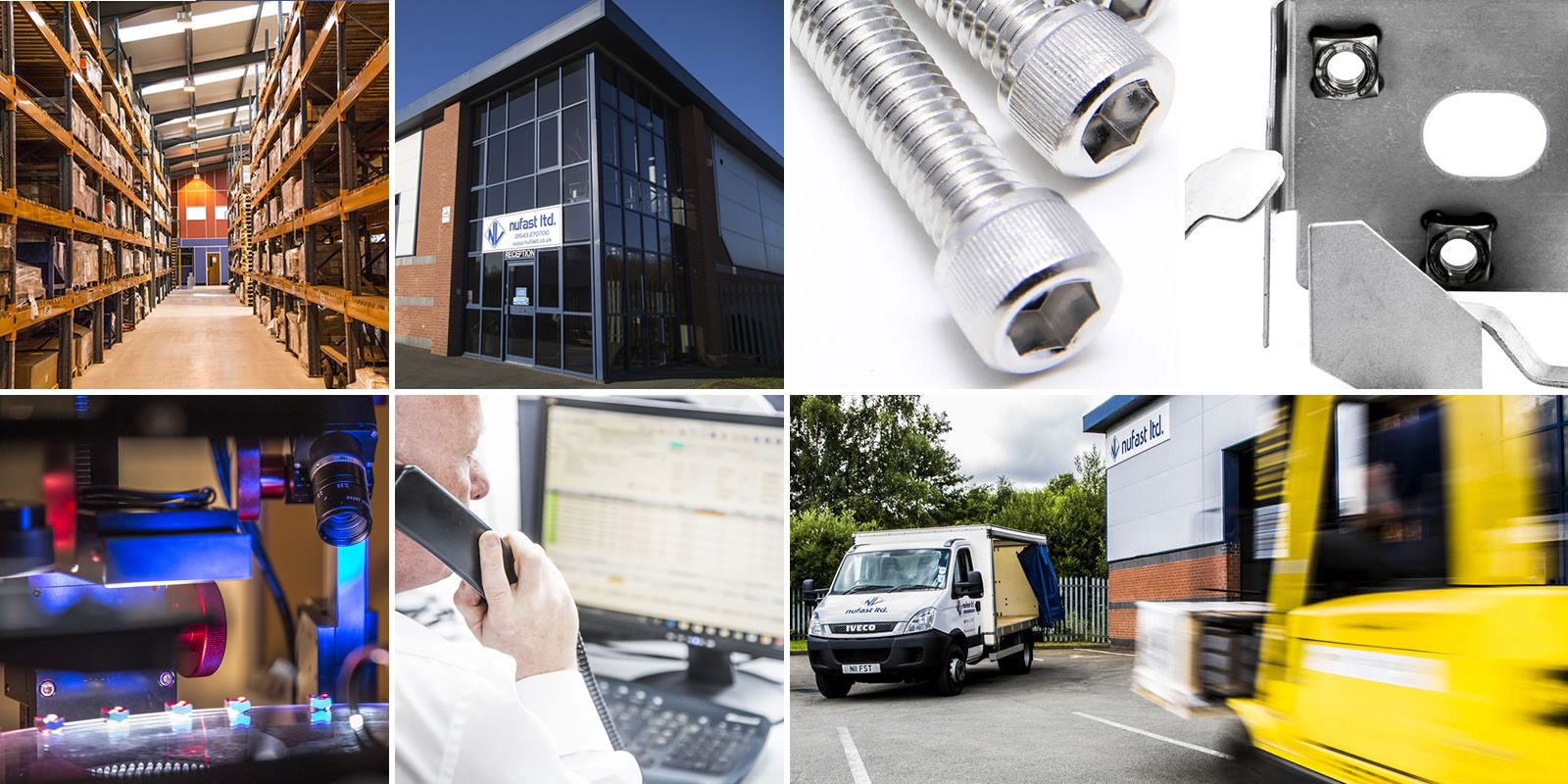 NuFast
---
NuFast produces fastener products including nuts, bolts and rivets in size ranges from M5 to M33. The business can accommodate head styles, dimensions, grades, finishes creating a bespoke fastener to individual requirements. Thanks to partnerships with multiple vendors in the industry, NuFast can accommodate special finishes, patches, adhesives and many other secondary processes.
The product portfolio includes many standard parts, supplied in accordance with BS/EN/DIN/ISO or recognised industry standards, with a particular proficiency in the design and development of bespoke customer requirements. Nufast Limited can provide expertise with engine, chassis and suspension parts and wheel bolts. The firm said: "We are able to satisfy nearly every combination of materials, styles, types and finishes to suit customer requirements."