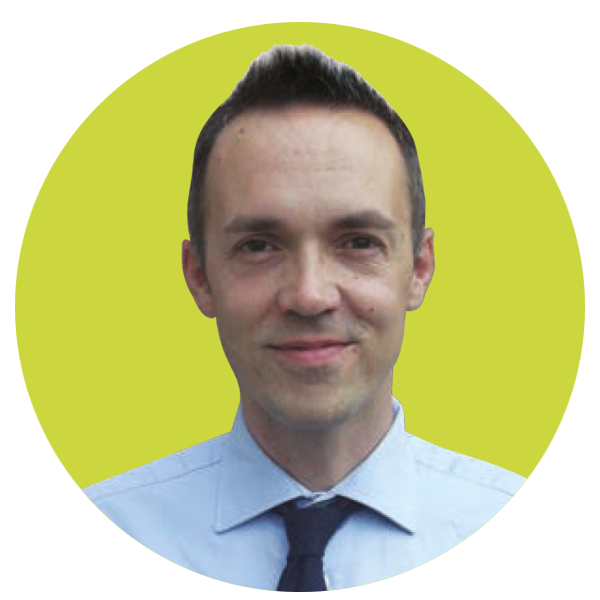 Margin squeeze
Fastenal, Bulten, Grafton, Würth, Techtronic Industries, the BMF and plenty more big companies and organisations from the industry have all referenced price increases in recent financial reports.
---
A close read of Torque or indeed any other distribution-focused mag in most market sectors will likely tell the same story of growing raw material prices, higher freight charges, factories passing on costs from investments and in some case shortages of certain materials.
Inevitably, price pressures on brands and manufacturers get passed onto wholesalers, then merchants and distributors and then their customers.
If you're mulling over how much margin you can afford to shave off, or are nervously eyeing your customer's reaction to your latest price list, it's not an all-round glum situation, however. As the old saying goes, we're all in the same boat. You can bet your competitor is facing the same challenges right now.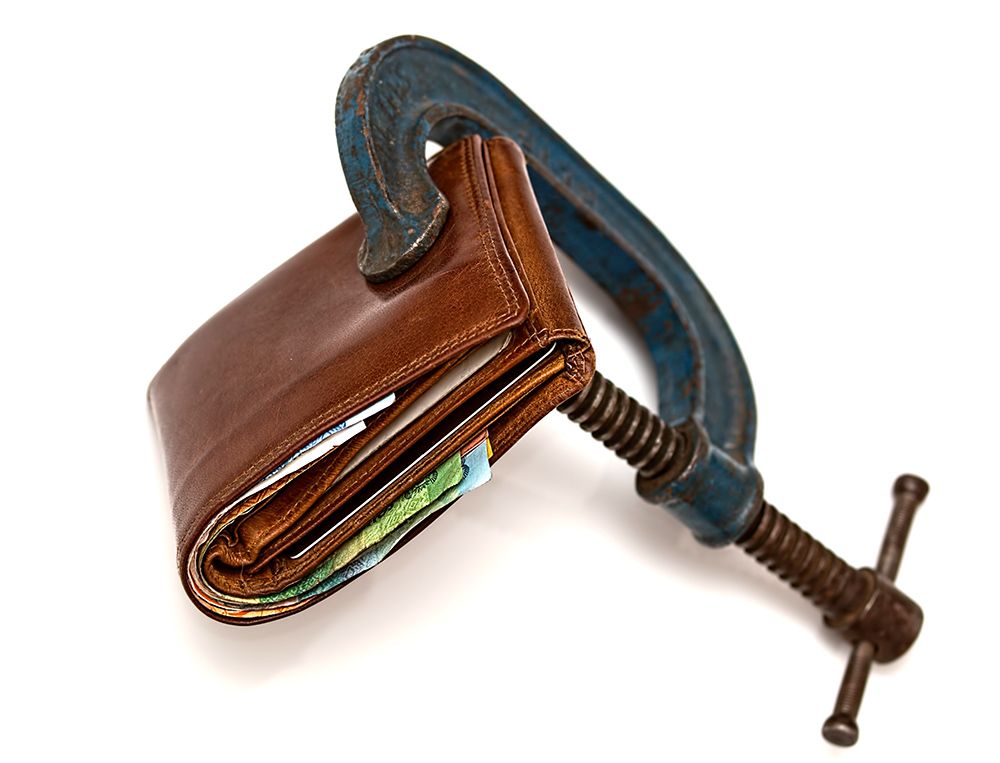 It is times like these that factors like loyalty, relationships and brand power become even more important than they usually are. Sadly they aren't tangible assets that your accountant can add to a spreadsheet, but you can bet some or all of them will have an impact on business bottom lines.
In the market, particularly at the front line trade counters, merchants and distributors, there will be significant temptation to take part in a race to the bottom and discount to get the business at a cost to all-important margin. But confidence in loyalty, the quality of your service – and the fact that your competitor has probably also had to increase their prices – will help you stick to your guns. Some retailers have been boxing clever by promoting their finance options on bigger value orders to help cash-conscious customers.
Prices may go up (and in theory one day may even go down) but that holy trinity of relationships, loyalty and brands have always been solid foundations for business, wherever you sit within the supply chain and whatever trade winds the market has to experience.
TORQUE NEWS:


Play the video

for a rundown of the latest fastener, tool and related industry news:
Date for the diary
The UK's fastener, tool and related
industry show is back for 2018
Ricoh Arena, Coventry,

UK