SPOTLIGHT

>

GESIPA
NEW IMPULSES,
NEW MARKETS
Inspired by a customer application in the field of vibration damping for diesel engines, GESIPA explains how it is discovering new applications for the automatic GAV blind riveting system.
Liquid-filled vibration dampers are often installed in places where unwanted vibrations are to be reduced or eliminated.
Once they have been filled with the relevant type of liquid, these then have to be made airtight and impermeable with what is known as a sealing plug.
They are primarily used within the automotive industry, in household appliances, and in sports equipment.
With its automatic GAV blind rivet processing system, GESIPA offers an automated solution for setting sealing plugs, promising quick, efficient and reliable results for a whole host of industries.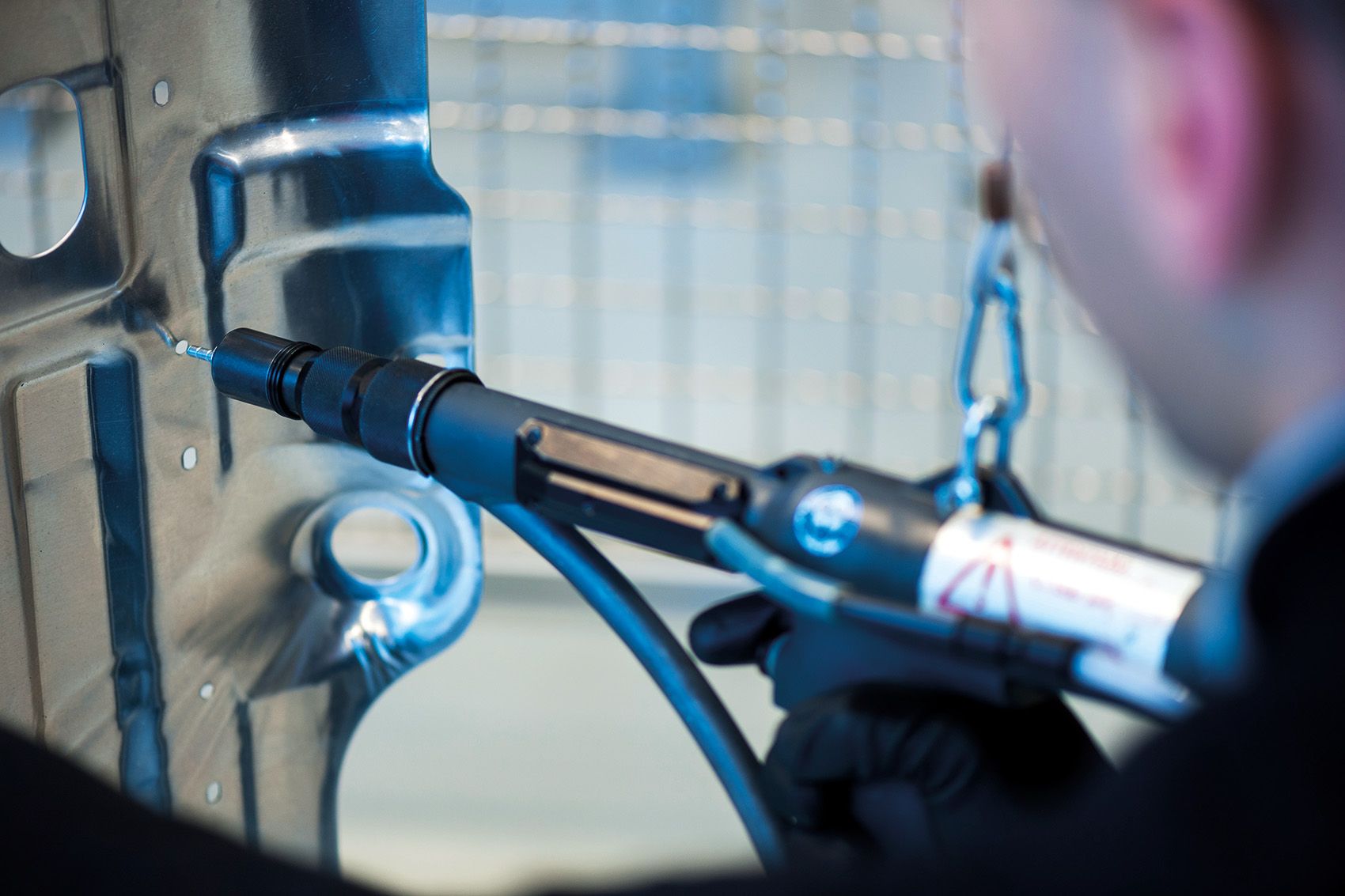 The GAV can be used in either manual or automatic mode, or even as part of a robot application. Depending on the application, the automatic system can set up to 40 fasteners a minute.
And thanks to its speed, straightforward handling, and the ability to be integrated into robot-assisted applications with virtually no effort at all, the GAV can help save valuable time and, of course, money.
The example shows just how important and successful the open and cooperative relationship between manufacturer and customer really is. Not only is this solution the best possible option for the customer and perfectly suited to their needs, but it can also open up many new applications in return. It's a real win-win scenario for both sides.
GESIPA develops, produces and sells blind rivets and blind rivet nuts – in addition to manual, battery-operated and automatic rivet setting tools – both in stores and online. What's more, GESIPA also offers premium-quality solutions for setting process monitoring in industrial applications.
At our demonstration centre in the Walldorf plant and our demonstration room in the Keighley plant, interested visitors have the opportunity to learn more about all the different types of blind rivet technology and test them out for themselves. The use of GESIPA technology in applications involving automation and setting process monitoring is of particular interest with regard to the industrial processing of blind rivets and nuts.
Discover more about WinTech:
Scan this QR code and watch the video.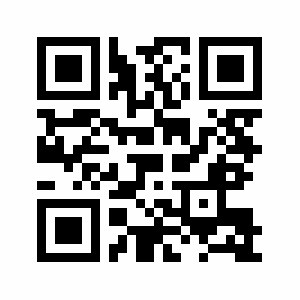 Or click this link to watch the video: