PROFILE

>

OWLETT-JATON
Unifix invests in staff
as demand builds
Unifix has proved such a success for Owlett-Jaton that three new Sales Executive roles have been created to service the brand and its customers, and that's just for starters…
Owlett-Jaton has brought in three new UK Sales Executives to promote the Unifix retail branded range of fasteners, fixings and ironmongery.
All three Sales Executives have been promoted from within and have a firm understanding of Owlett-Jaton's customer base, which includes:


• Those who want to have a retail presence and recognise all of the advantages of opting for a comprehensive range of Unifix branded products.
• Those who already have a retail presence, but recognise the advantages of converting to the Unifix branded range of products.
Demand for the Unifix range of products is rising, and Owlett-Jaton is looking to increase the number of Sales Executives it has on the road.
Those interested should contact the company with their CV at: info@owlett-jaton.com, titling their email as: 'Sales Executive Position'.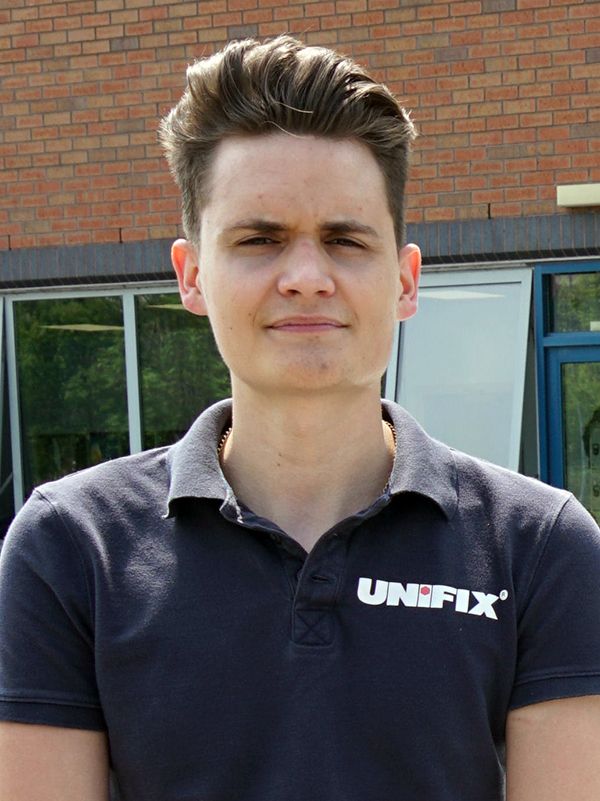 Daniel Jennings
Covering the North, Daniel has worked for Owlett-Jaton for five years, based at the Elland sales office.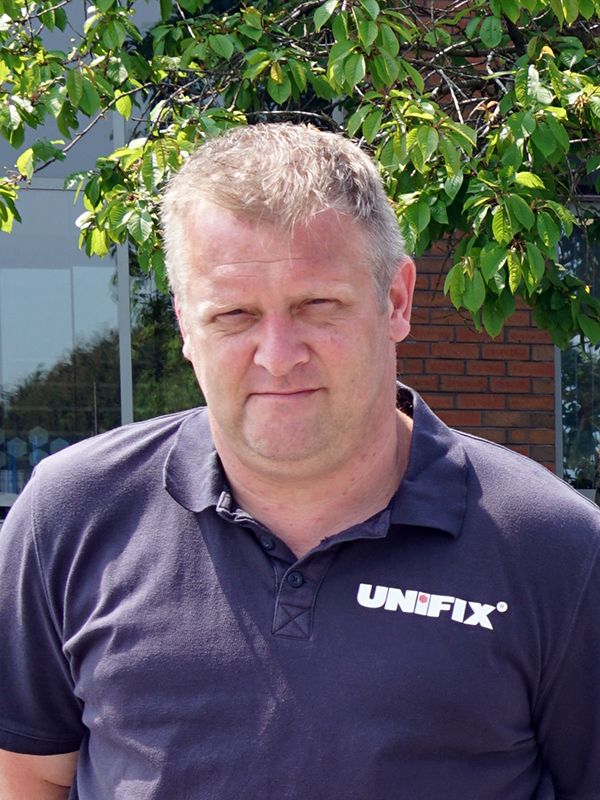 Paul Sowman
Covering the Midlands, Paul has worked for Owlett-Jaton for five years, based at the Stone sales office.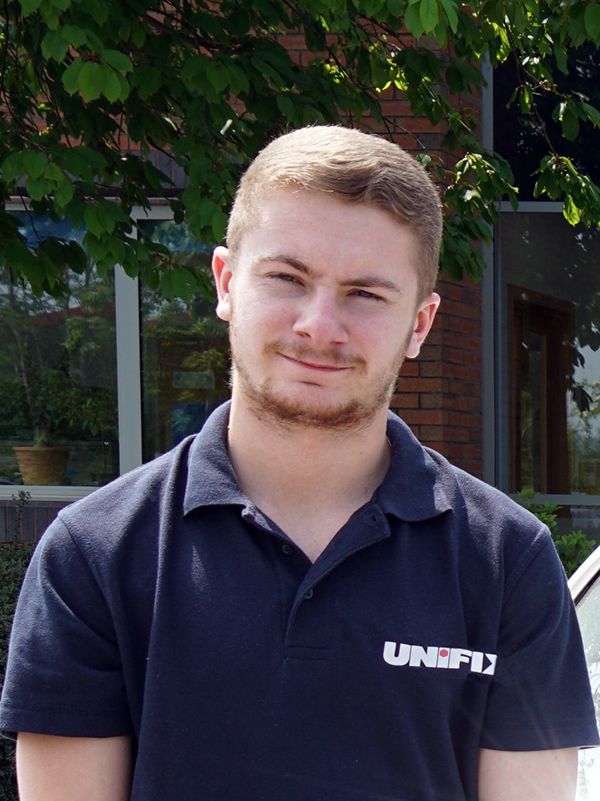 Jonathan Watts
Covering the South, Jonathan has worked for Owlett-Jaton for two years, based at the Dartford sales office.
Why Unifix?
The benefits of stocking Unifix branded products include the first class service provided by Owlett-Jaton, with next day nationwide delivery and no minimum order charges accounting for the majority of business. Offering over 1,000 popular products of fasteners, fixings and ironmongery, advice is on hand to help customers choose which products to stock, based on individual customer profiles and space availability to ensure maximum sales potential. A stock cleansing service is also available for those who want to convert.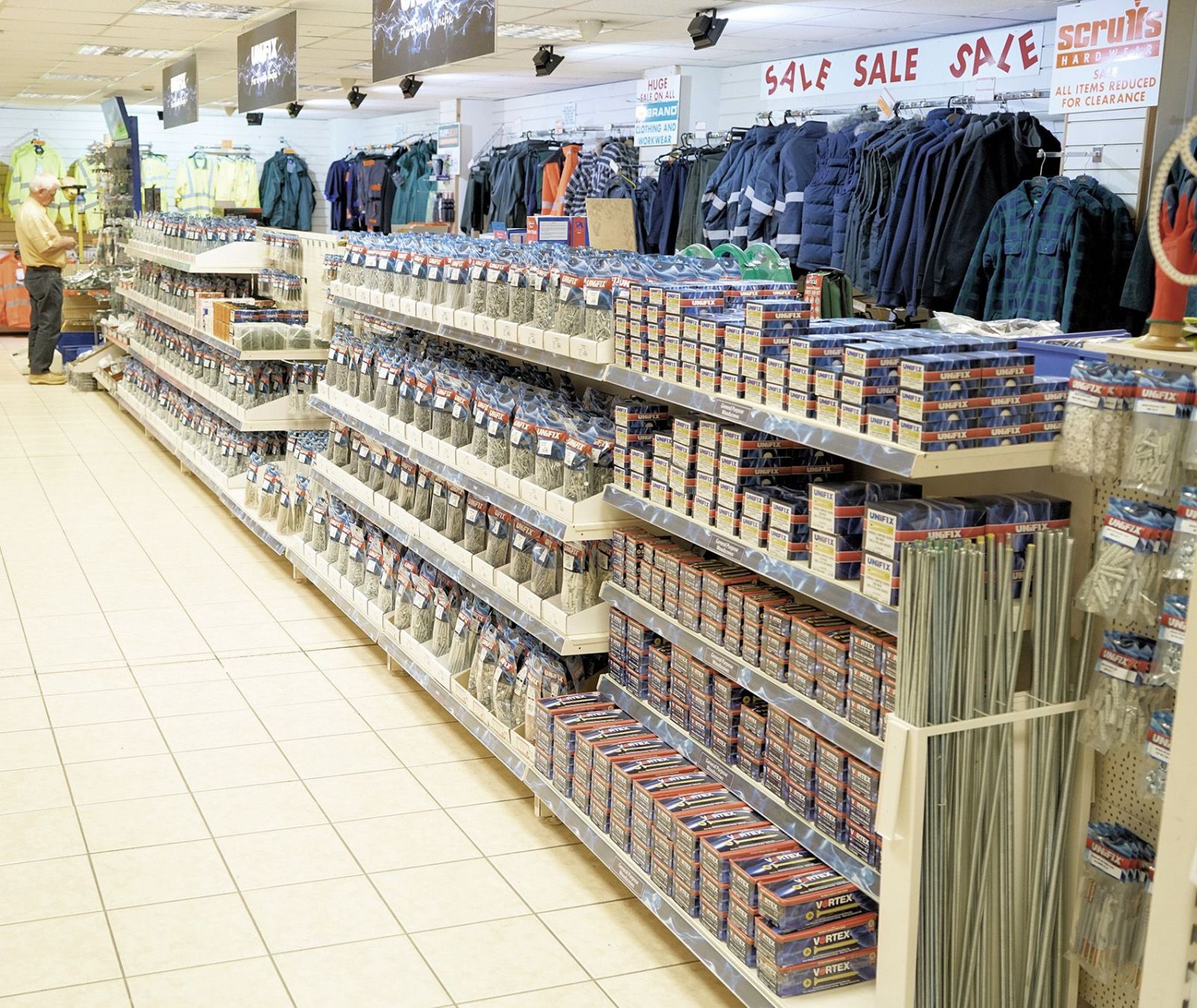 The Unifix retail branded range includes:
Trade Bag:

The Unifix branded trade bag range covers popular products and sizes from a wide selection of fasteners and fixings. The packaging is robust, re-sealable, drop-proof, water resistant, easy to identify and an ideal size to carry.

Retail:

The Unifix branded retail range follows a similar offering to the trade bag range, conveniently packed in small pack quantities.

Ironmongery:

The Unifix branded ironmongery range covers a comprehensive selection, including door, gate and lock furniture, and accessories.
The entire Unifix range now offers a bigger and better product selection than ever, providing customers with more of what they need, while promoting brand loyalty and strength.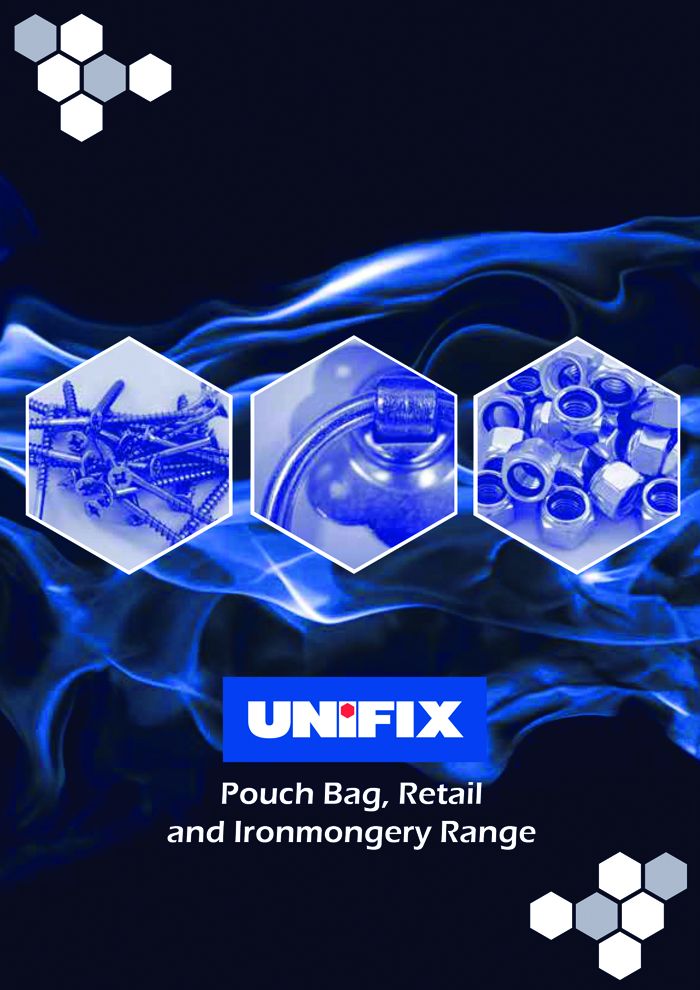 The product range is covered by a new brochure, available upon request, covering all three areas – trade, retail, and ironmongery. There's also a wide range of merchandising options available, all designed to make the most of the Unifix livery.
The Unifix branded range of products has been so successful, that not only is Owlett-Jaton investing in people, but systems, too. The business has recently spent £300,000 in no fewer than five state-of-the-art modules, capable of holding 6,500 lines. That means Owlett-Jaton can hold even more stock than ever, in turn enhancing its service to customers.
Or in the June edition of Torque Magazine.